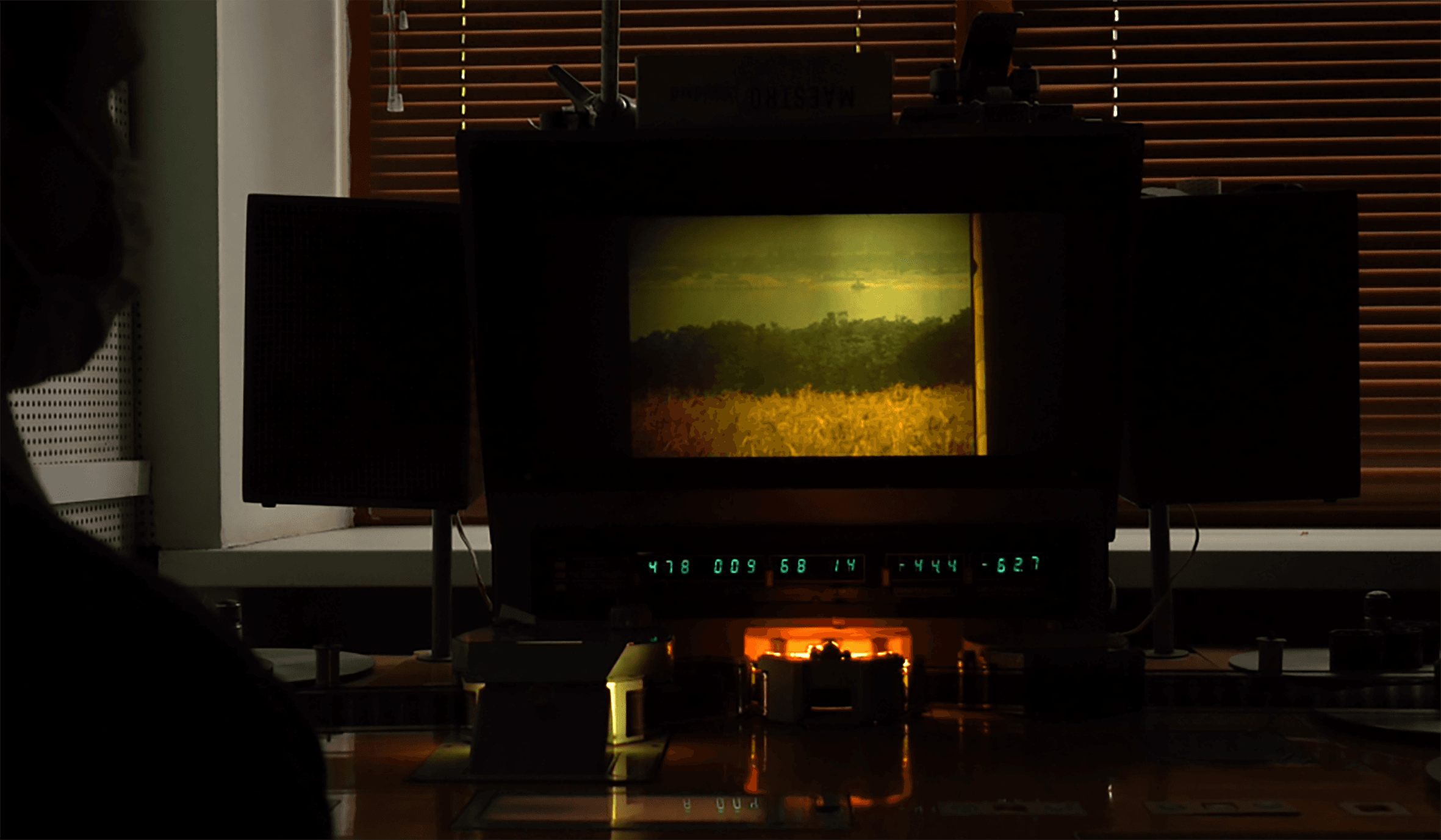 Archive. Box#64: Can knowledge prevent tragedies?
Ukrainian director Eva Dzhyshyashvili's second feature-length documentary project has received the IDFA Spotlight Award at Baltic Sea Docs, which took place in Riga 3-8 September.
Archive. Box#64 explores the world of archives and how the images and sounds they contain intertwine with personal stories of characters who collect and store this information, showing the experience of accumulating knowledge and building a bridge between the past and the present. Starting from the Ukrainian State Archive and with plans to research and film in similar institutions in Warsaw, Hamburg and Gothenburg, through her film Dzhyshyashvili wants to highlight a sense of humanity in society, promote the importance of archiving, and address the challenges posed by the ongoing information war: can knowledge alone prevent future tragedies, or is there anything more needed to avert them?
"The main question for me is why, if we have so many archives around the world, so much information about history and causality, we can't stop any brutal war and it is repeating itself again and again and in a similar way?" says Dzhyshyashvili. "I know that I can't answer this question but I can ask it and research around it with this film."

Eva Dzhyshyashvili
"The IDFA Spotlight Award means a lot for me and for this project. I look forward to getting more ideas from brainstorming with my fellow filmmakers, by watching films at the festival, and finding co-producers and partners who would share my passion towards the questions I am asking about the archives."
IDFA Markets Manager Selin Murat, who gave out the award at Riga, says: "I was impressed with Eva's cinematic gaze and deep existential questioning on the inevitability of history repeating itself. I felt that an inspirational stay in Amsterdam watching films and engaging with other filmmakers would make her current creative process flourish."
The IDFA Spotlight Award provides the director with participation in a tailor-made program within IDFA 2023 Industry and training activities, with travel and accommodation expenses covered.