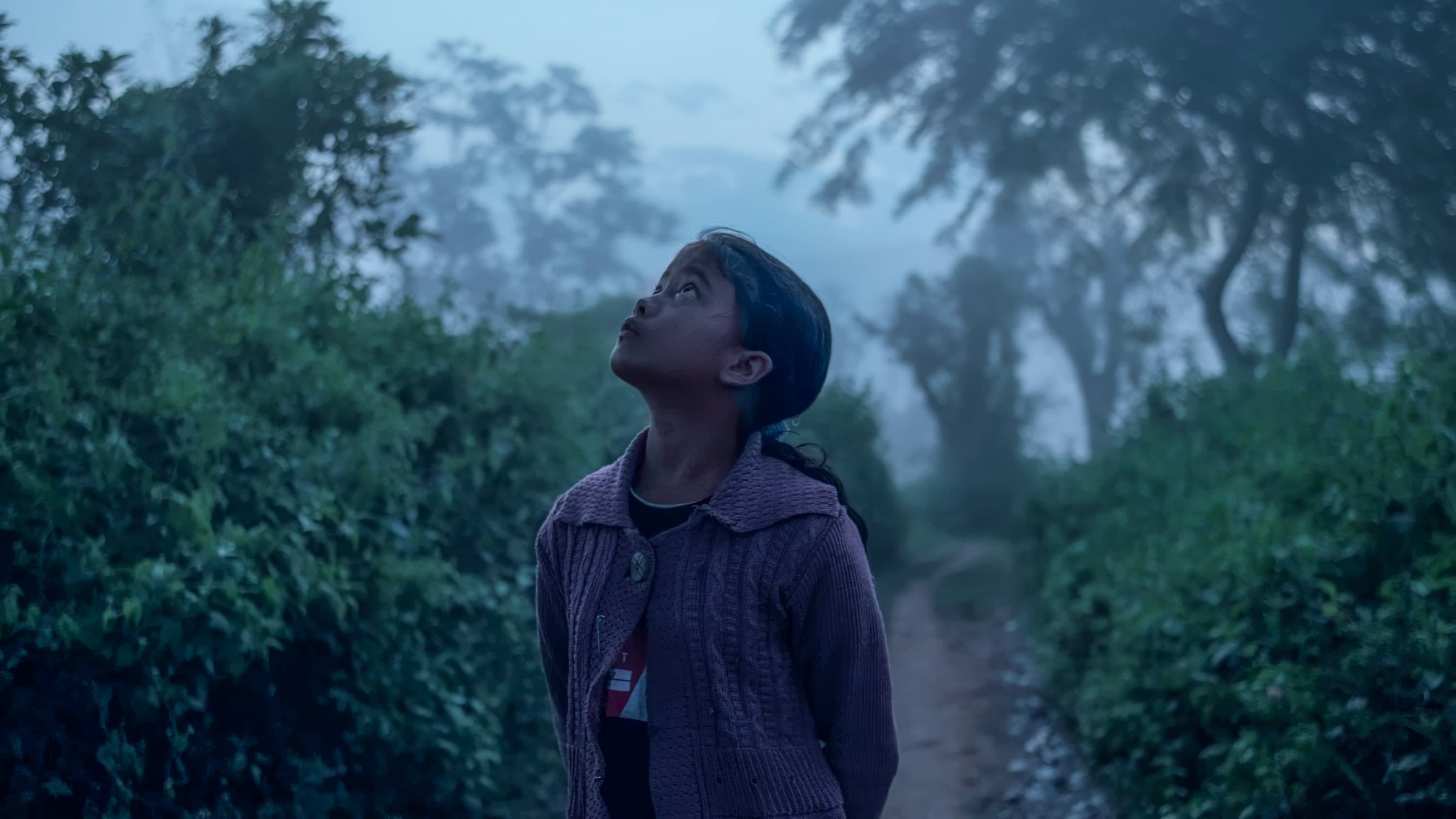 IDFA Bertha Fund selects fifteen projects for IBF Classic
The IDFA Bertha Fund is delighted to support fifteen projects as part of the IBF Classic funding scheme, awarding a total of €276,500 to help realize their documentary projects. 
The new selection includes five projects in the development and ten projects in the production and post-production categories, selected from 360 eligible applications.
Operating since 1998, IBF Classic is among the leading grant programs for documentary filmmakers from Africa, Asia, Eastern Europe, Latin America, the Caribbean, and Oceania. The grant offers support to documentary projects in all stages, from starting up and developing a project to the final phases of post-production. In addition to the grant, the selected project teams will receive tailor-made support from IDFA's Filmmaker Support department.
Previously supported projects
The new selection includes three projects that were previously supported through the IBF Classic – Development scheme, including The Star by Alejandro Alonso Estrella in 2021 and Our Seeds by Erhan Arik in 2022. In addition, Erhan Arik's project participated in IDFA Project Space and The Broken R by Ricardo Ruales Eguiguren attended IDFAcademy, both in 2022.
Supporting new and underrepresented voices
Overall, what stood out in the projects submitted for the September 2023 round is a wide range of new voices and new filmmakers not previously supported by or involved with IDFA, representing different creative visions, countries, and stories. The selection includes projects from Bolivia, Sudan, and Iraq, and supports underrepresented voices, such as The Broken R that documents an intimate journey with a speech impediment, Heart Don't Be Afraid that portrays a queer boy growing up in Georgia, and explorations into the neo-colonial relationship between Bolivia and the U.S. in Criminal Body.

With four projects with anonymous listings, this selection round speaks to the growing and ongoing need to support filmmakers whose freedom of artistic expression remains under threat.
Selected projects: IBF Classic – Development
Selected projects: IBF Classic – Production & Post-production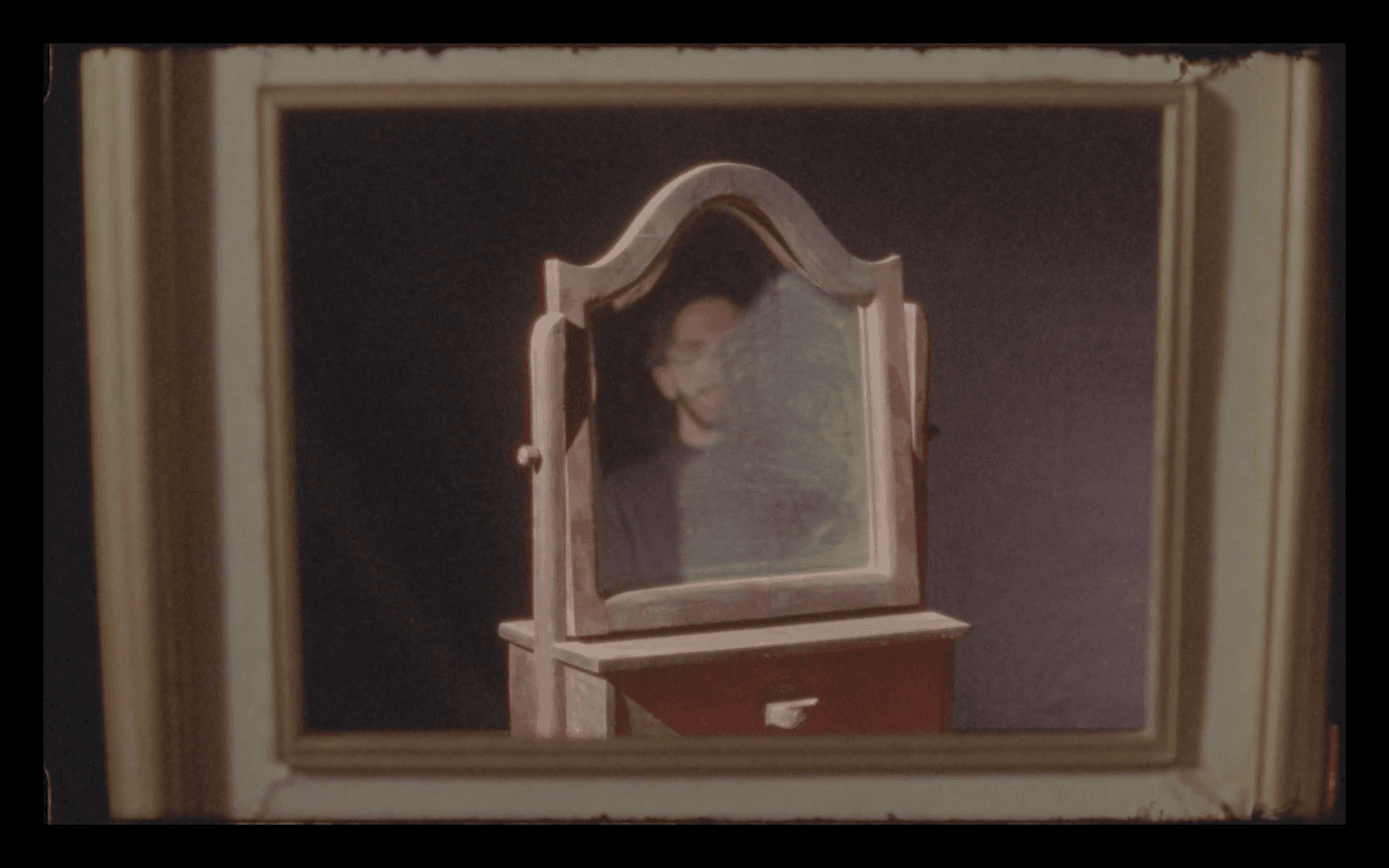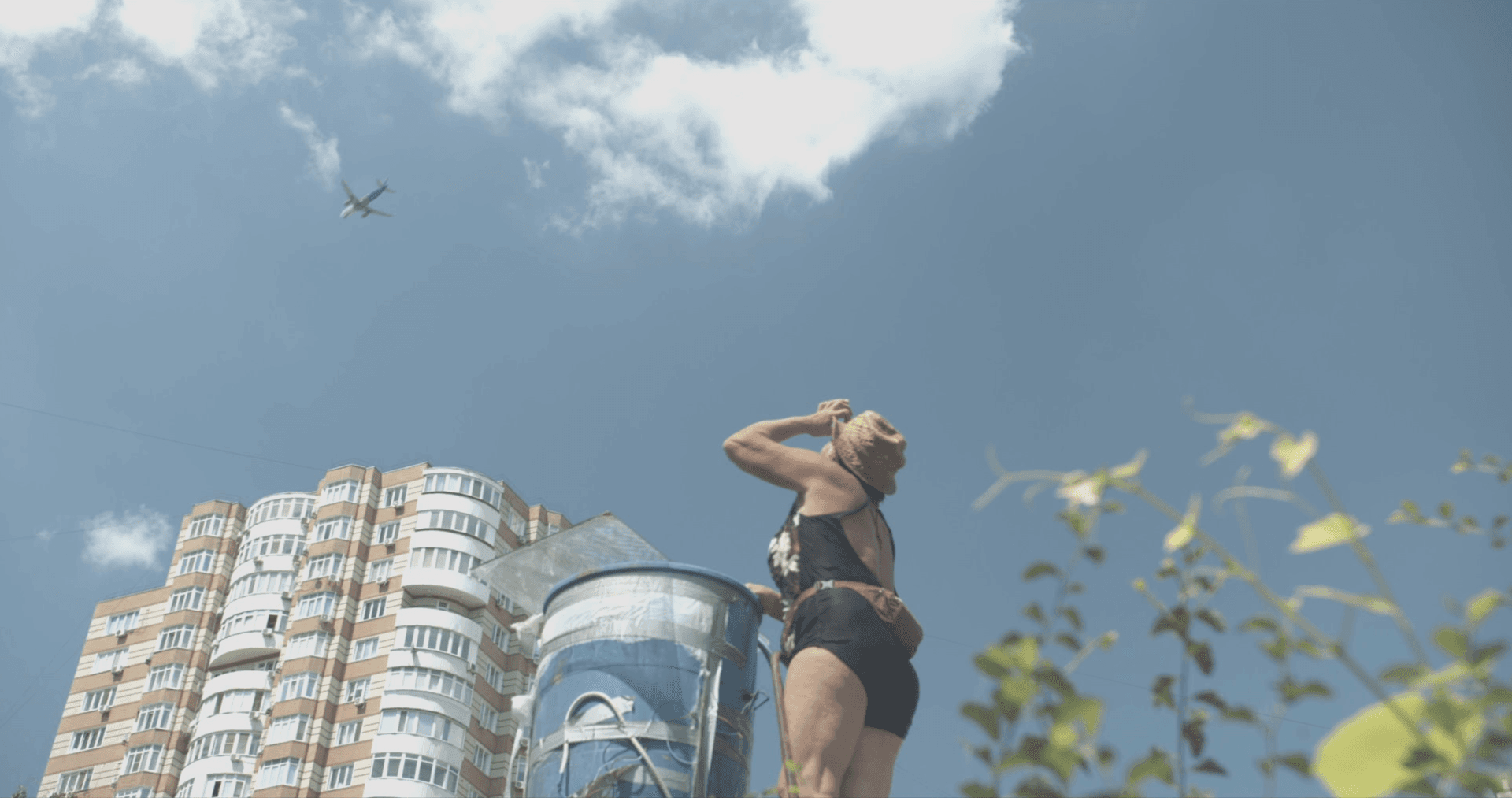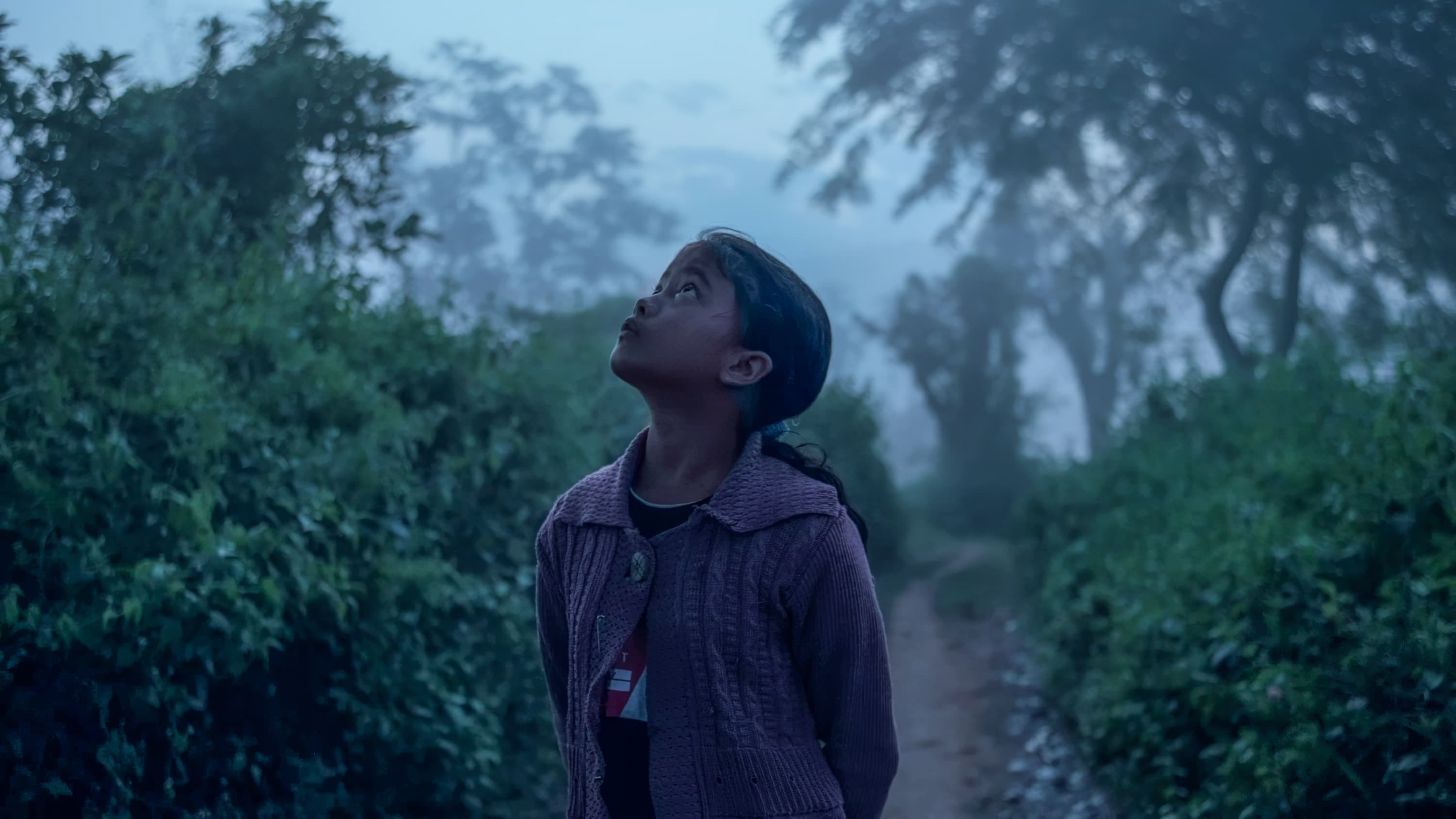 The Broken R / Flowers of Ukraine / Shadows of the Forest
Selection committee
Ayman El Amir (Director and Producer, Felucca Films), Isabel Arrate Fernandez (Executive Director, IDFA Bertha Fund & Deputy Director, IDFA), Gitte Hansen (Producer and Film consultant), Heejung Oh (Producer, Seesaw Pictures), Jorge Caballero Ramos (Director and Producer, Gusano Films)
Upcoming submission deadlines
The IDFA Bertha Fund has several submission deadlines coming up. The next IBF Classic deadlines are on December 10, 2023, and June 10, 2024. With an earlier deadline than in previous years, the upcoming IBF Europe Minority Co-production deadline will be on January 15, 2024. Find more information about the funds, deadlines, and applications here. 
The IDFA Bertha Fund is supported by Bertha Foundation, Creative Europe Media, JustFilms / Ford Foundation, Postcode Loterij, Netherlands Film Fund, ASN Foundation and Special Friends+.