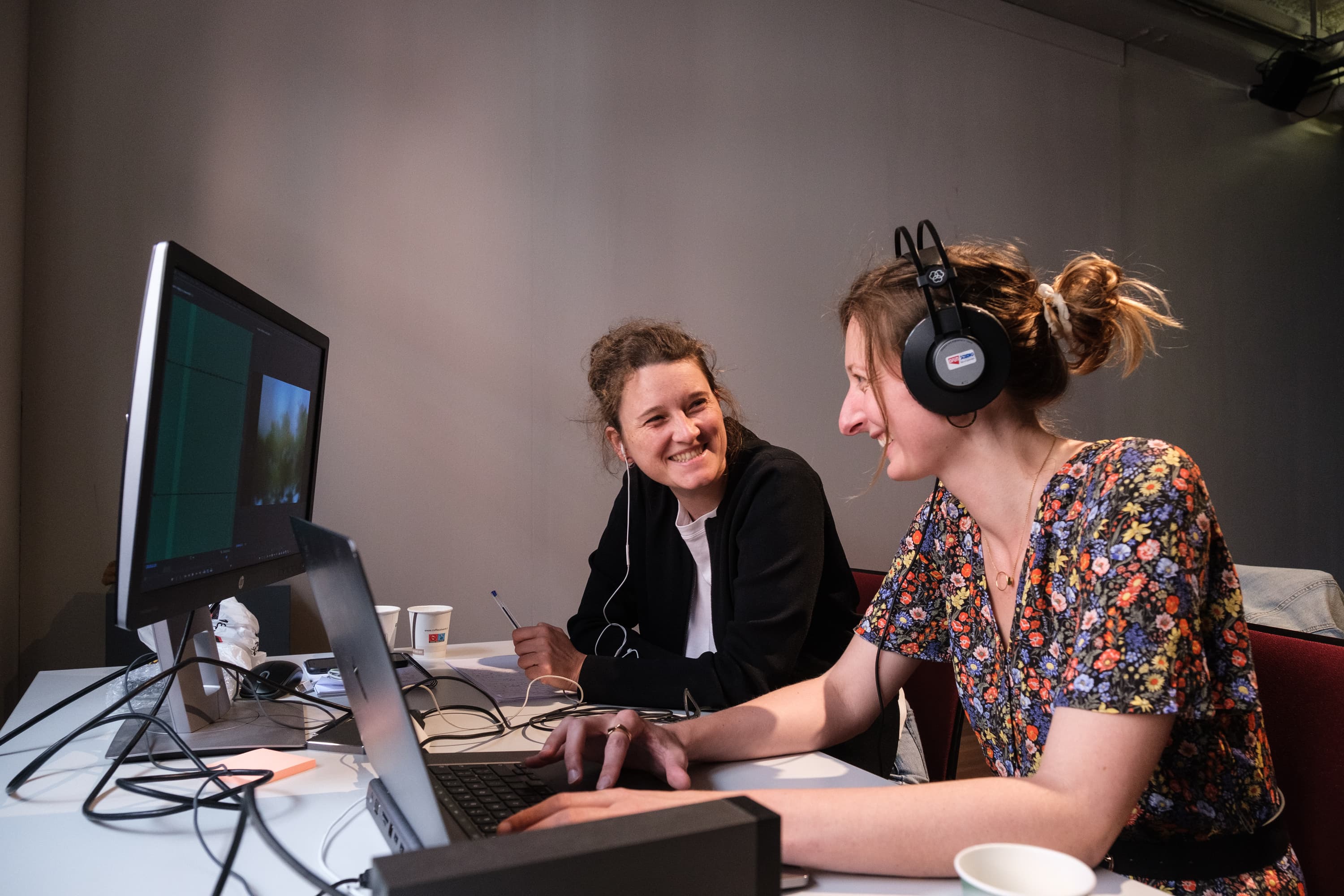 IDFA Project Space 2023: Fresh perspectives to spur projects forward
This year's IDFA Project Space participants were welcomed in Amsterdam last week—as part of the four-month talent development program. Sixteen international filmmaking teams, each with a documentary project in progress, came together for a week-long program from July 3 to 8. Next to the online program in June and September, the intensive program in Amsterdam invites the filmmakers to elevate their project alongside renowned film professionals. Read about how sharing experiences and gaining fresh perspectives left participants ready to leap forward.
Crafting a program to measure
Last year, IDFA Project Space expanded its program to further promote the exchange of knowledge and experiences between talents and a renowned set of tutors. Following the online kick off in June, the week of in-depth and tailored tutoring was complemented by a program of high-profile plenary sessions, film screenings, and inspirational Filmmaker Talks.
Meike Statema, Head of Talent Development, enthusiastically reflects on the second year of their expanded program: "Next to breaking the ice, meeting the participants in June allows us to offer much more advance support than in previous years—both in how we curate the program and assign the tutors to their individual needs. We're excited to see it."
This year's participants expressed a keen enthusiasm for the program. "This week has been an invitation to slow down and breath into the film," Afsaneh Salari, editor of Hawa, reflects. The project's director Najiba Noori adds: "I liked the pacing of the program. Instead of being packed tight with a lot of expectations, IDFA Project Space really places the focus on getting inspired and connecting to others."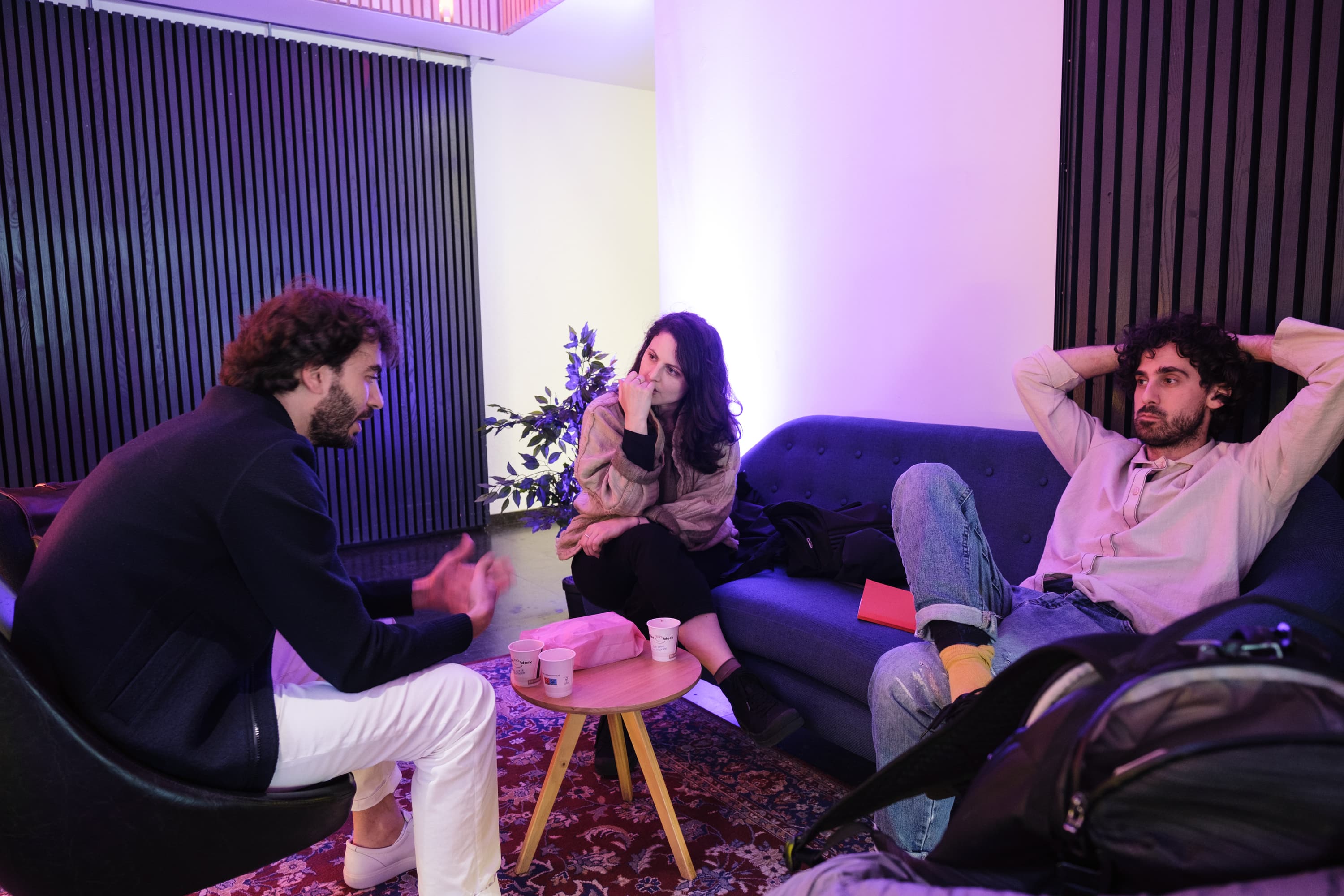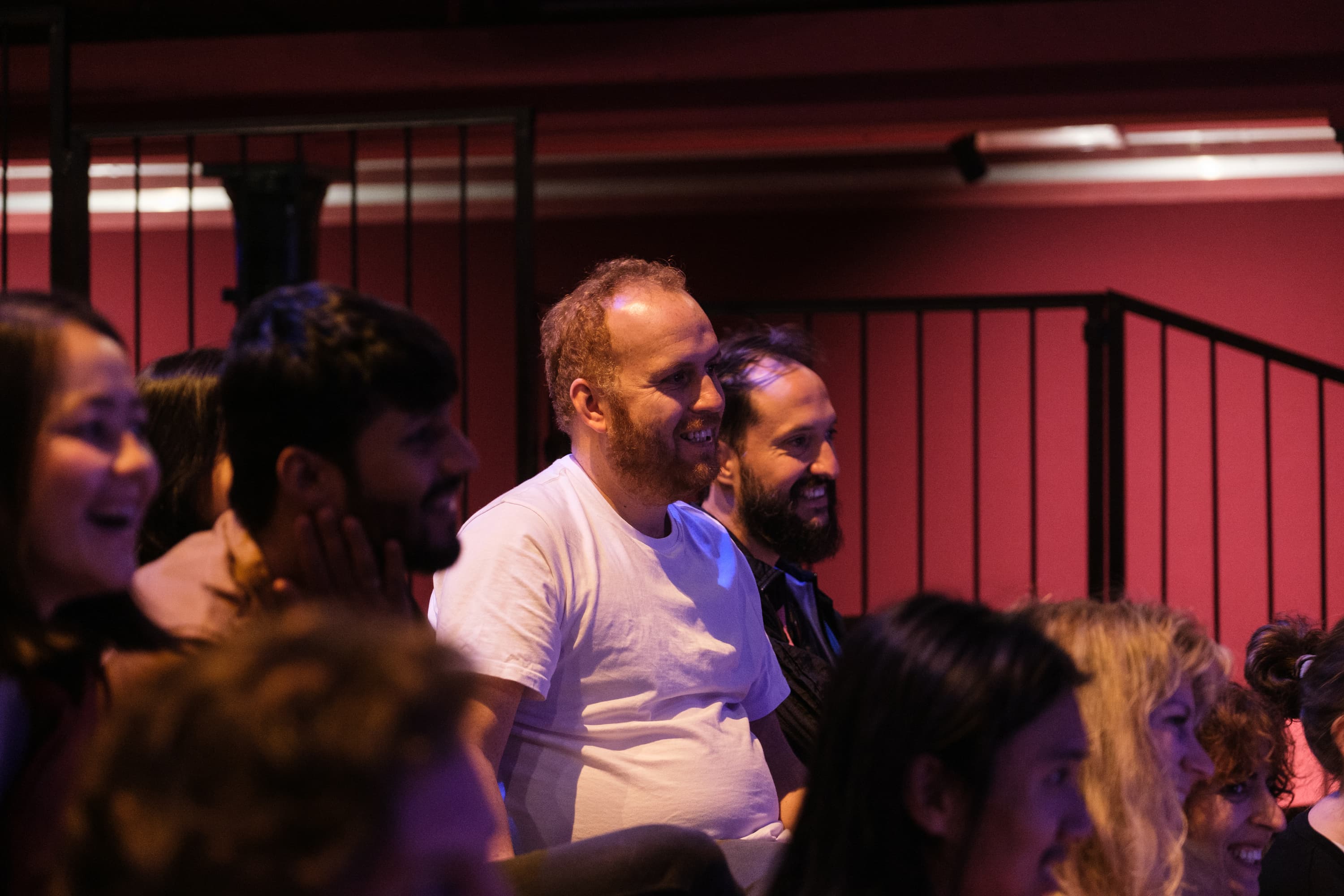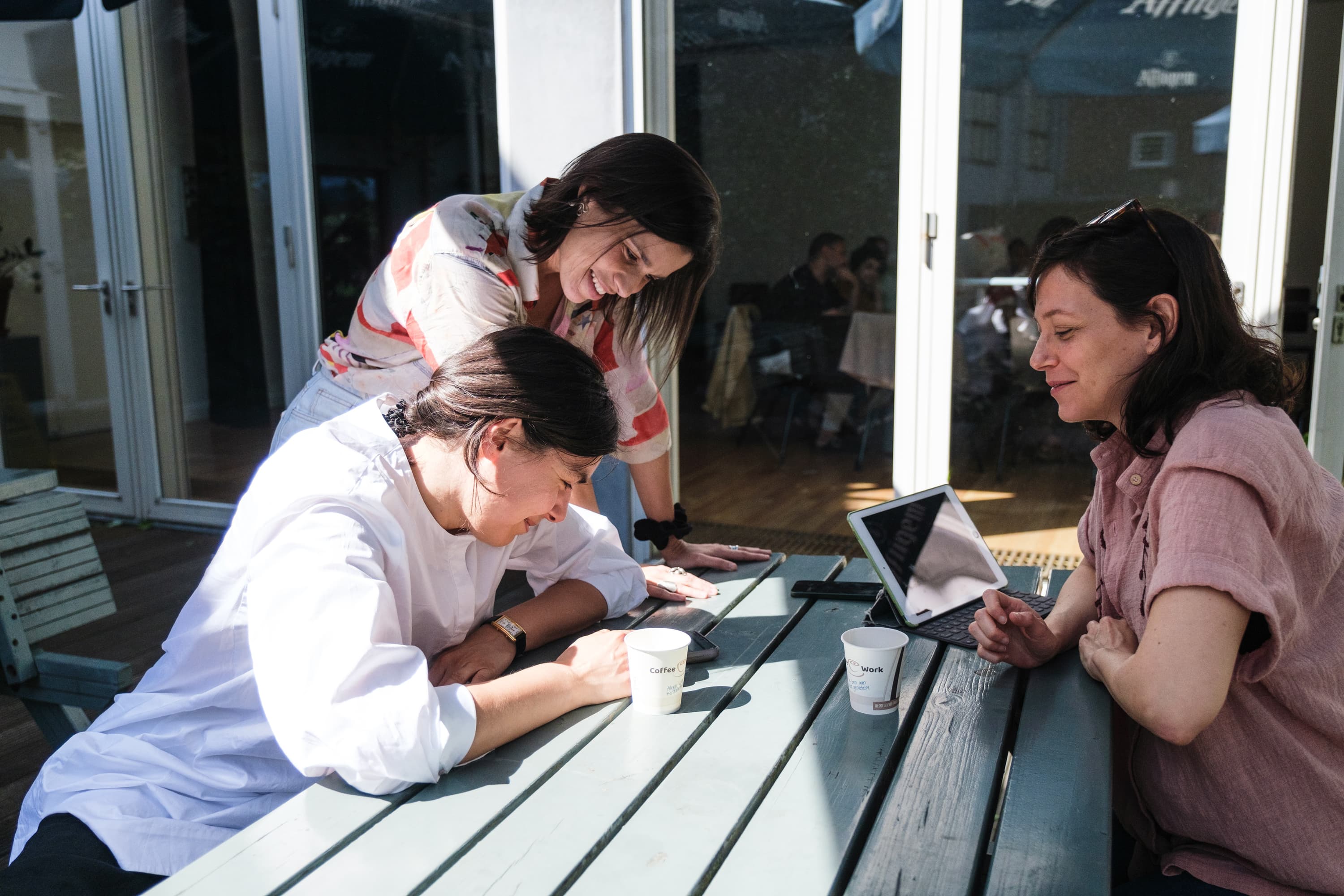 Fresh perspectives and getting your process off the ground
IDFA Project Space revolves around the power of sharing knowledge and learning from each other. On the opening day, Orwa Nyrabia, Artistic Director of IDFA, offered the participants some profound advice for the week: "Be open to critique and open to the process. The experts can't make films better than you can; they can lend you their creative processes."
The opportunity to receive feedback and a fresh perspective from esteemed tutors is something all participants expressed a deep gratitude for. Natalie Chao, co-director of We Are Volcanoes, described her process with consultant Gitte Hansen: "My tutor has really helped me. This is the very first time I've shown this footage publicly, which is incredibly validating. We are now in the process of pulling apart my brain—to absorb years-worth of ideas and cut through to help me get to the core."
Sharing their rough cut for the first time, director Najiba Noori describes the instrumental insights from an outside perspective: "It's been challenging, but I'm enjoying the process—it reminded me why I started making this film." Their tutor and acclaimed editor Anne Fabini chimes in: "It has been incredibly intense, and exactly what is needed to get projects and editing processes off the ground in an inspiring and protected environment."
Finding a film community and exchanging experiences
The week not only offers engaging Filmmaker Talks, one-on-one meetings with tutors, and the space to edit intensively—it invites participants to establish connections. Natalie Chao confirms: "It dawned on me yesterday how nourishing it is to be around documentary filmmakers. In this set window of a week, you can let go of everything else and be present with everybody. I never had this feeling of community before."
This sense of a shared safe space is particularly profound for projects that deal with personal memories or collective trauma. Next to mental health sessions, the participants found rarely encountered support and advice from both tutors and peers facing similar professional and personal struggles. Natalie Chao shares: "There have been a lot of side conversations regarding responsibility and care towards making films that have issues from a storytelling perspective, but also regarding safety or trauma."
Stefan and Temra Pavlović, co-directors of Losing tails and the afterlife of forgetting, spoke about the shared experience of the week. "Filmmaking is an incredibly lonely process, it's a privilege to sit with the tutors and get so much dedicated attention," Stefan Pavlović shares. With the connection comes a reconnecting with your own process. Temra Pavlović muses: "In our search for our cinematic language, we've learned to trust that the answers will come to you. To trust the process. Like the saying goes: 'The road narrows as you go along'."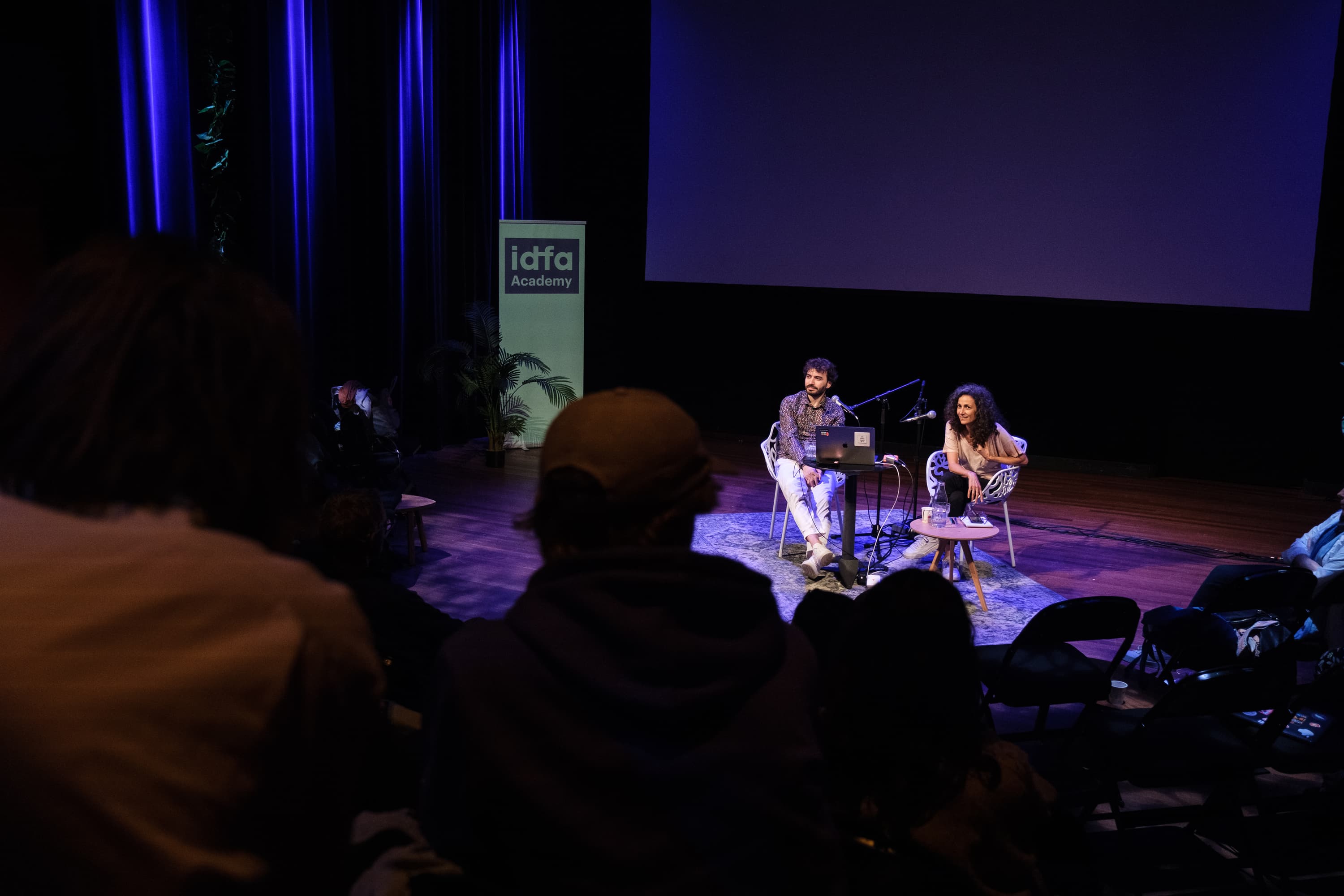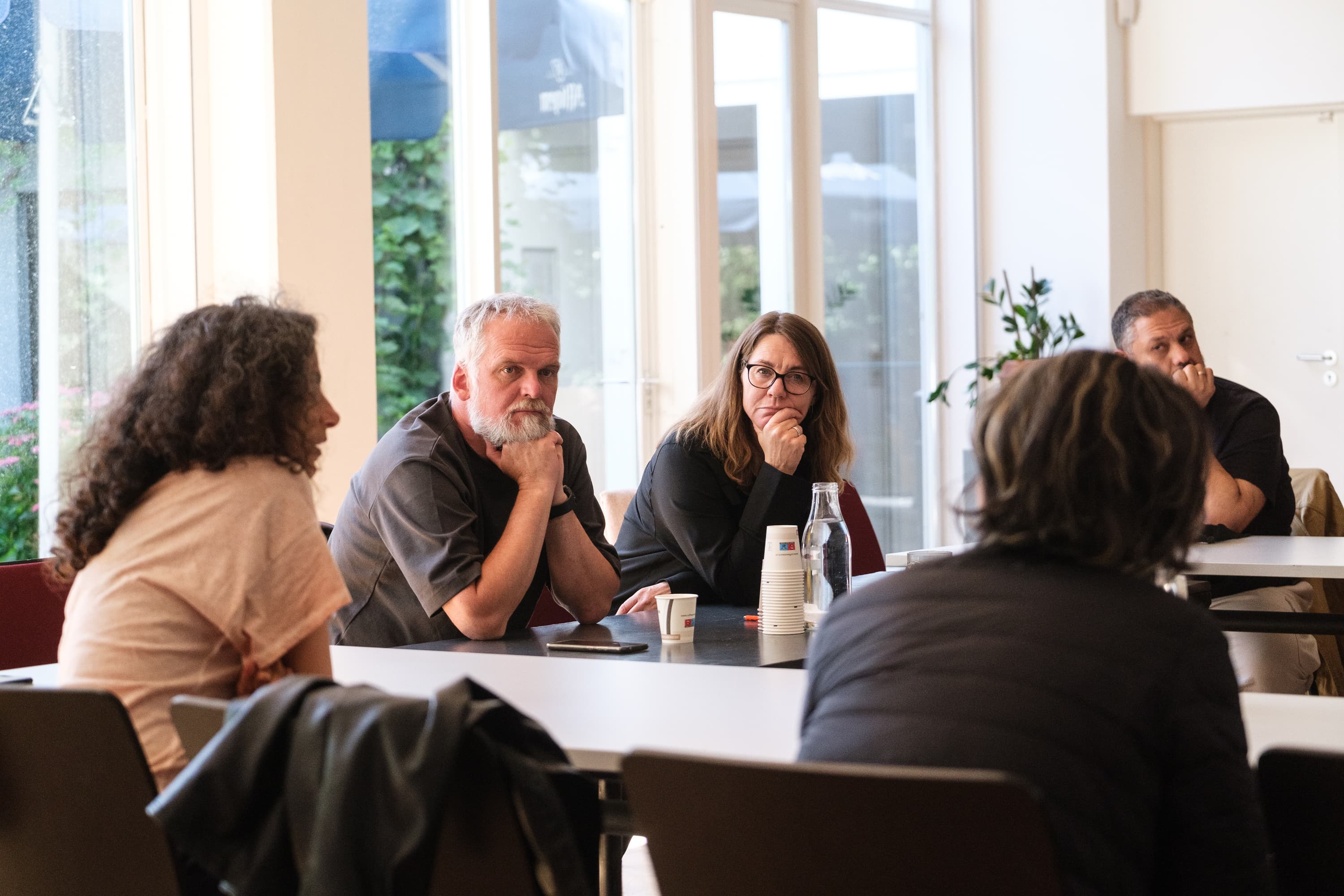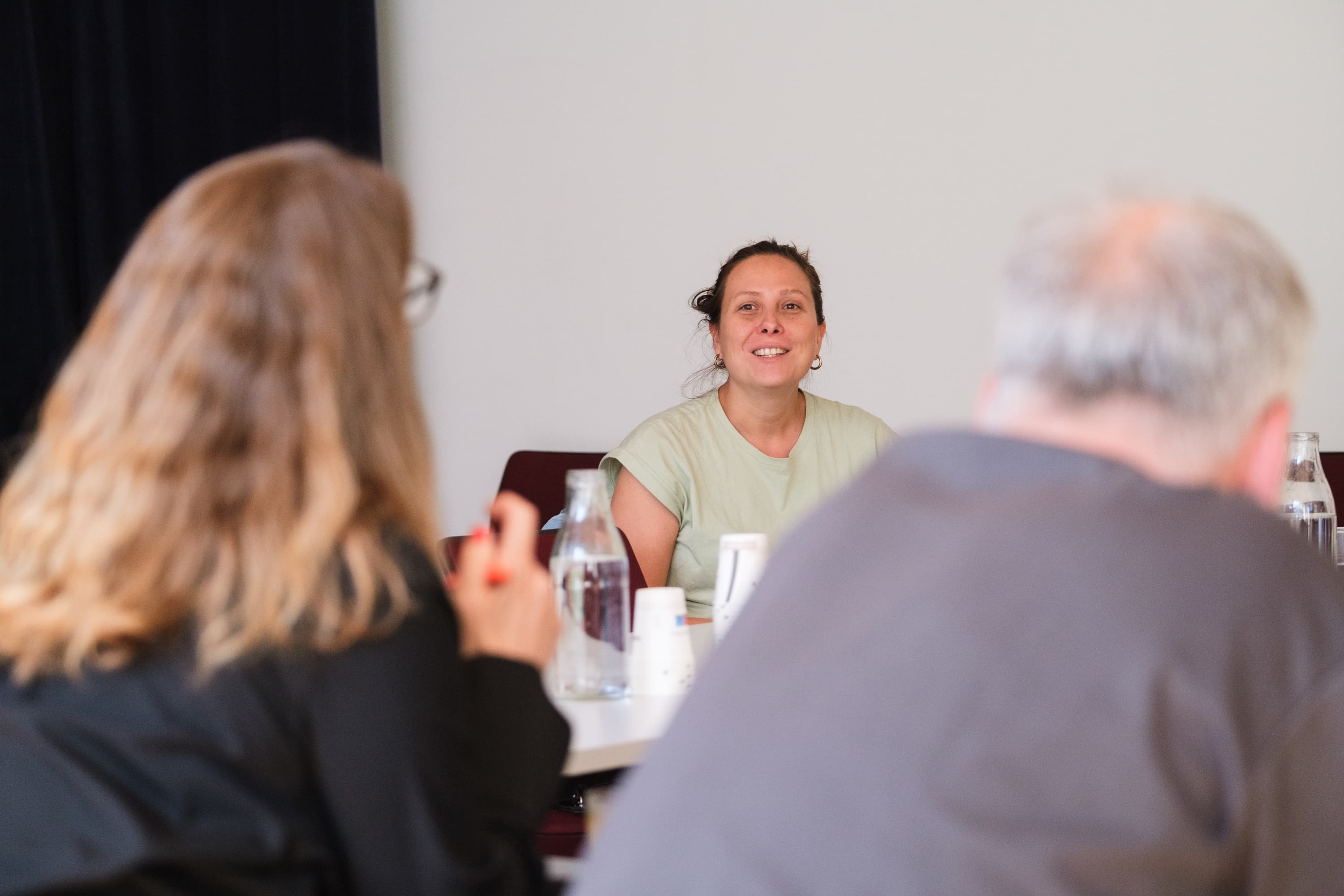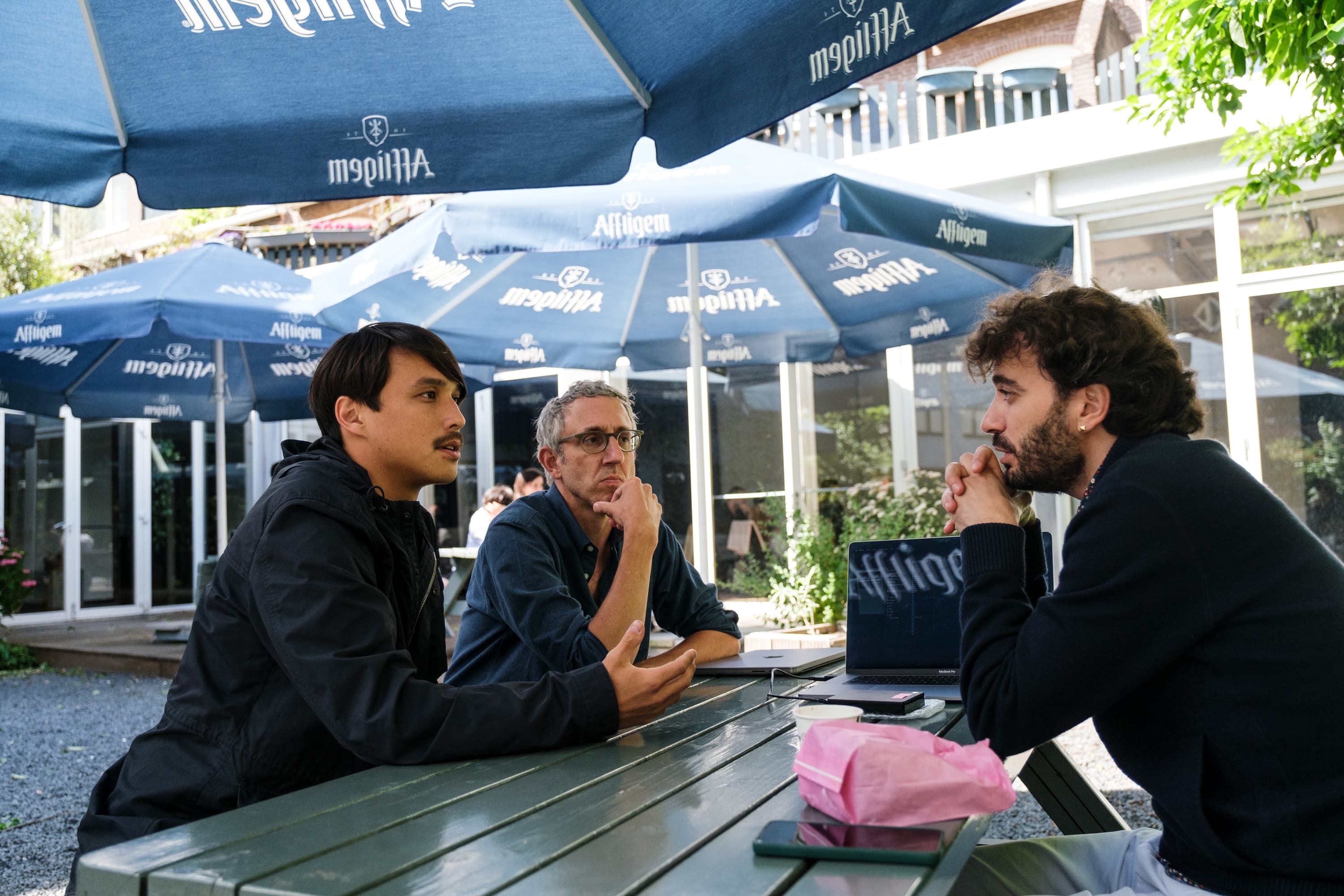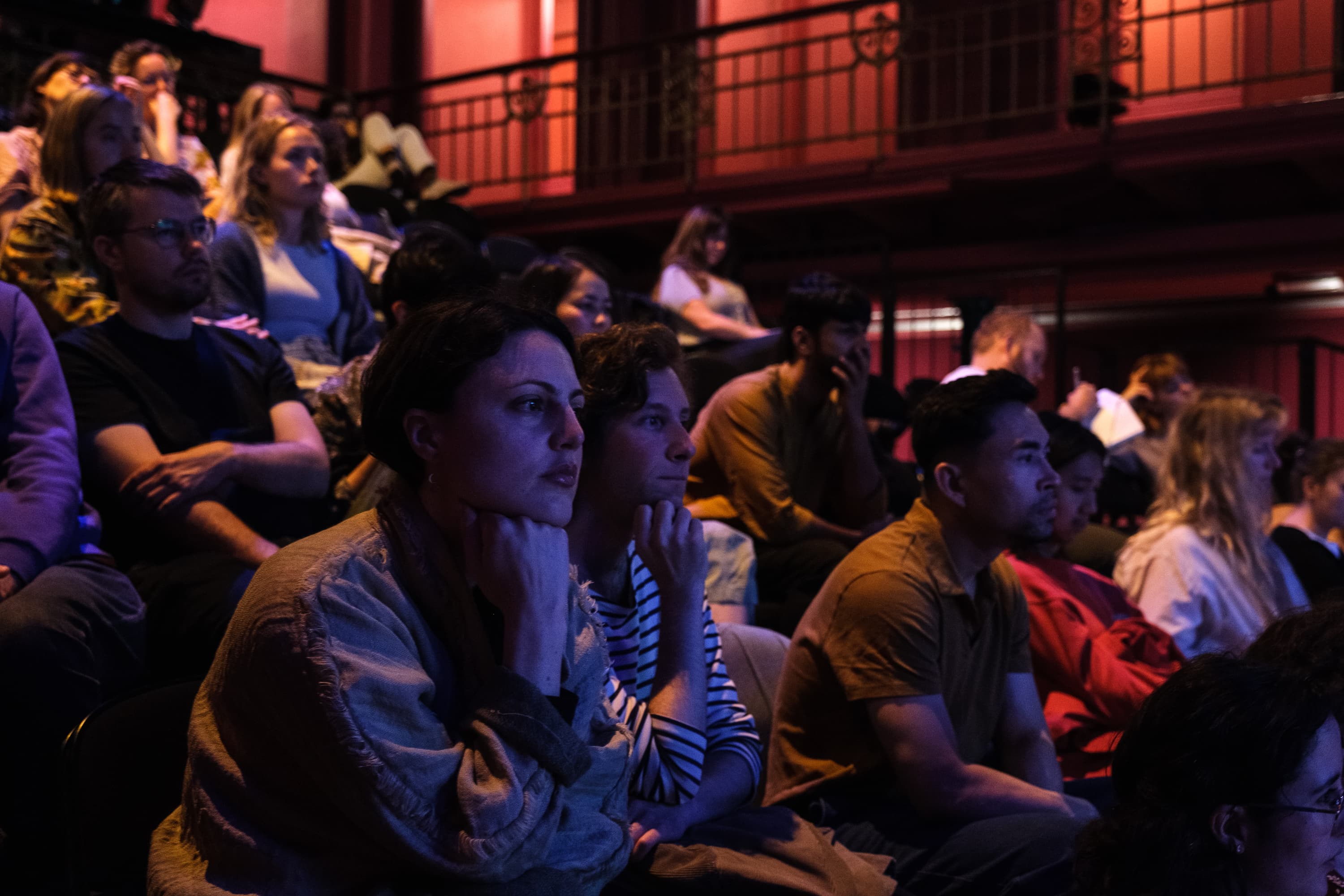 The collective search for clarity
What stands out from this diverse group of filmmakers—with projects from across the world and tackling distinct subjects—is the collective experience of documentary filmmaking. Meike Statema reflects: "Besides their creativity and dedication, the group share one important thing: They are all searching to gain clarity and to develop their project."
This bridges the gap between tutors and participants too; demonstrated by the lively conversations and exchange of first-hand experiences between tutors during each Filmmaker Talk. Meike Statema understands the importance of creating this level ground: "Whether you're experienced or emerging, a director or editor, somehow the blending of experiences and sharing of knowledge makes this week larger than the sum of its parts. There's truly something of added value there."
After an inspiring week in Amsterdam, the program will continue online in September. The participants have additionally been invited to attend IDFAcademy during IDFA. Meike Statema: "We look forward to checking in on the participant's progress at the end of summer and hope to welcome them back to IDFA in November."