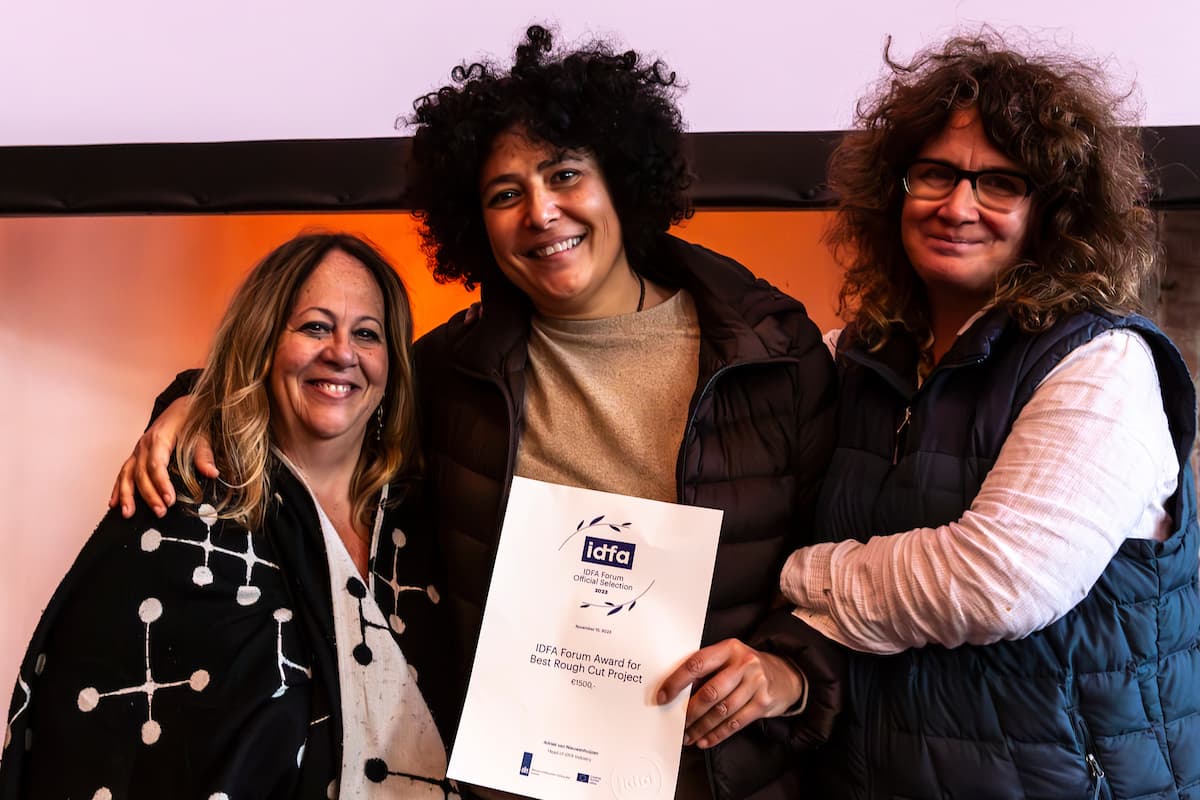 2023 IDFA Forum Award winners announced!
The IDFA Forum Awards have been announced in Felix Meritis on November 15.
Mohammed Almughanni's project Son of the Streets won the IDFA Forum Award for Best Pitch, Amber Fares' Coexistence, My Ass! took home the Forum Award for Best Rough Cut, and the DocLab Forum Award went to Turbulence by Ben Joseph Andrews and Emma Roberts. Each award includes a cash prize of €1,500. Coexistence, My Ass! will also receive closed captioning and subtitles from inVision Subtitling. Militantropos, created by a collective of Maksym Nakonechnyi, Yelizaveta Smith, Alina Gorlova and Simon Mozgovyi, was recognized with an Honorable Mention for the IDFA Forum Rough Cut Award.
"With our decision, we would like to support not only a specific aspiring talent but also a cause. If there was one project that needs support at this moment the most, it is this one. We would like to recognize the struggle of a nation forced to live as ghosts caught between the walls. Without home, without identity, without land. But with the courage of an ethical North-South co-production to tell a cinematic story when the world is not listening", said jury members Zdeněk Blaha and Nada Riyadh about Son of the Street, produced by Glib Lukianets.
About Coexistence, My Ass!, produced by Rachel Leah Jones, the jury – consisting of Tiny Mungwe and Patricia Finneran – said: "This all-women filmmaking team from diverse backgrounds is grappling with the core root of human conflict — how we see 'the other'. This story of a risk-taking young comedienne who challenges the status quo and questions 'what are the limits of comedy amidst conflict?' explores the complex and often fraught power of comedy as social commentary. We are pleased to recognize director Amber Fares, producer Rachel Leah Jones, and their dynamic protagonist Noam Shuster Eliassi for their film Coexistence, My Ass!, with the 2023 IDFA Forum Rough Cut Award for most promising project."
"Some of these films will transcend documentation and become Cinema. A rare few. Militantropos is one of those films. The film posits and then illustrates how war creates an altered state of existence, changing how we relate to ourselves and each other. Created by a collective of four directors – Maksym Nakonechnyi, Yelizaveta Smith, Alina Gorlova and Simon Mozgovyi – Miltantropos invites us to think about the role of the director in a new way and witness the beauty of work created in a spirit of collaboration forged amidst conflict, the jury members said about Militantropos.
Finally, the IDFA DocLab Forum jury, consisting of Ana Brzezińska and Judith Okonkwo, said about Turbulence: "We were moved by many of the boundary pushing experiences in this year's DocLab Forum. We celebrate all the artists for their work, and one in particular for its challenge. For proposing a critical and compassionate conversation about technology through the lens of disability, and for offering us a generous insight into a personal experience that reminds us that there is a multitude of realities in every human being we encounter."

IDFA Forum is made possible by the Ministry of Education, Culture, and Science of the Netherlands and Creative Europe Media.
The IDFA Forum Award for Best Rough Cut is supported by inVision Subtitling.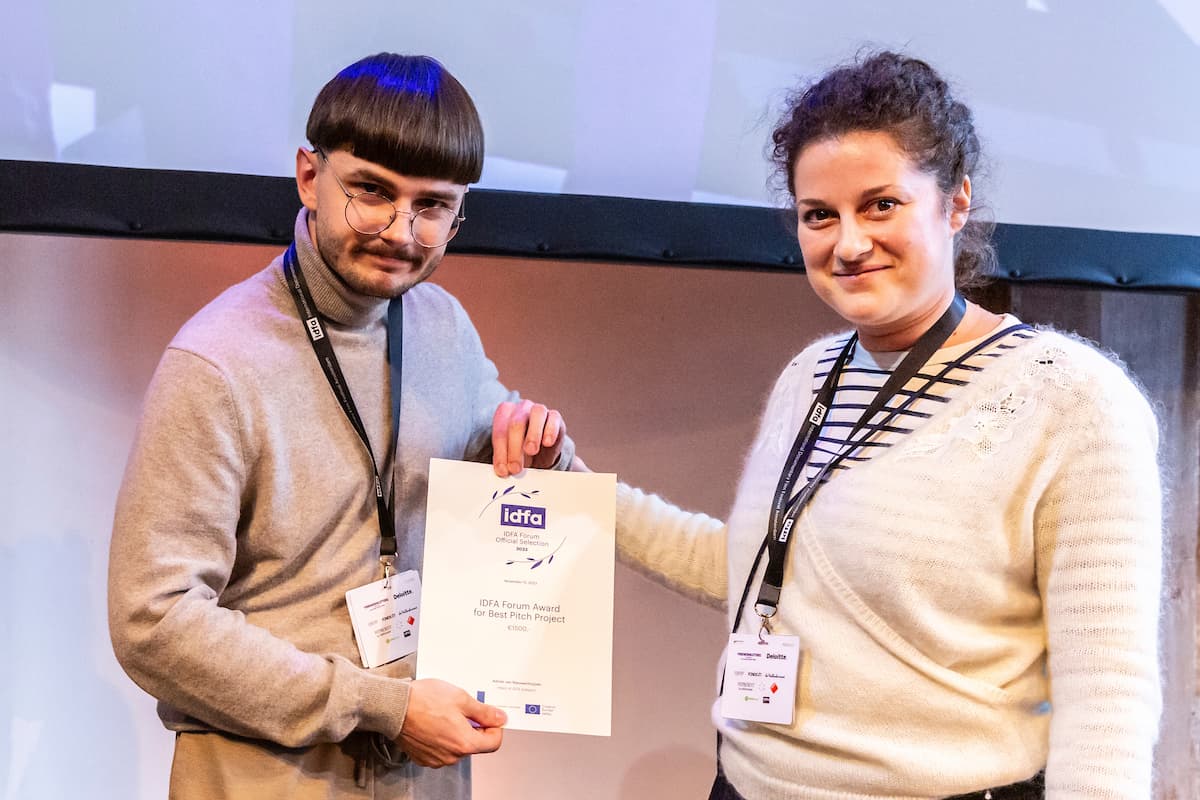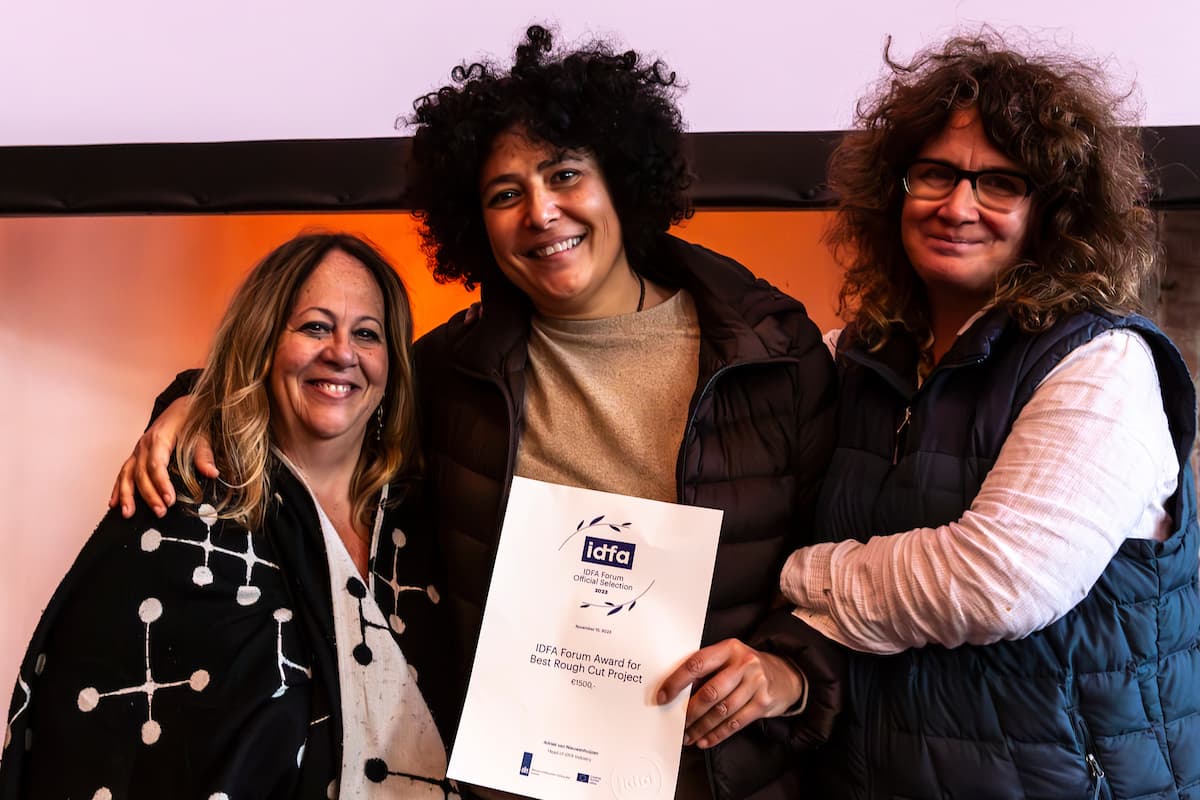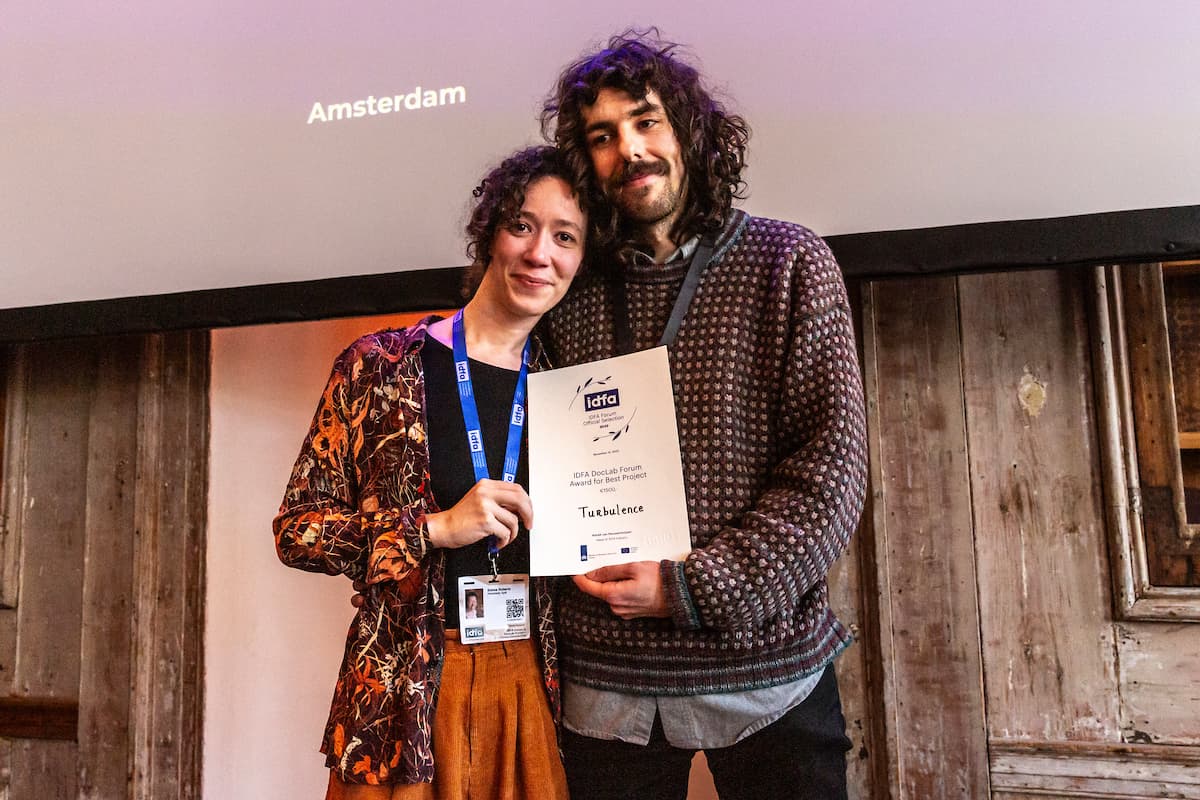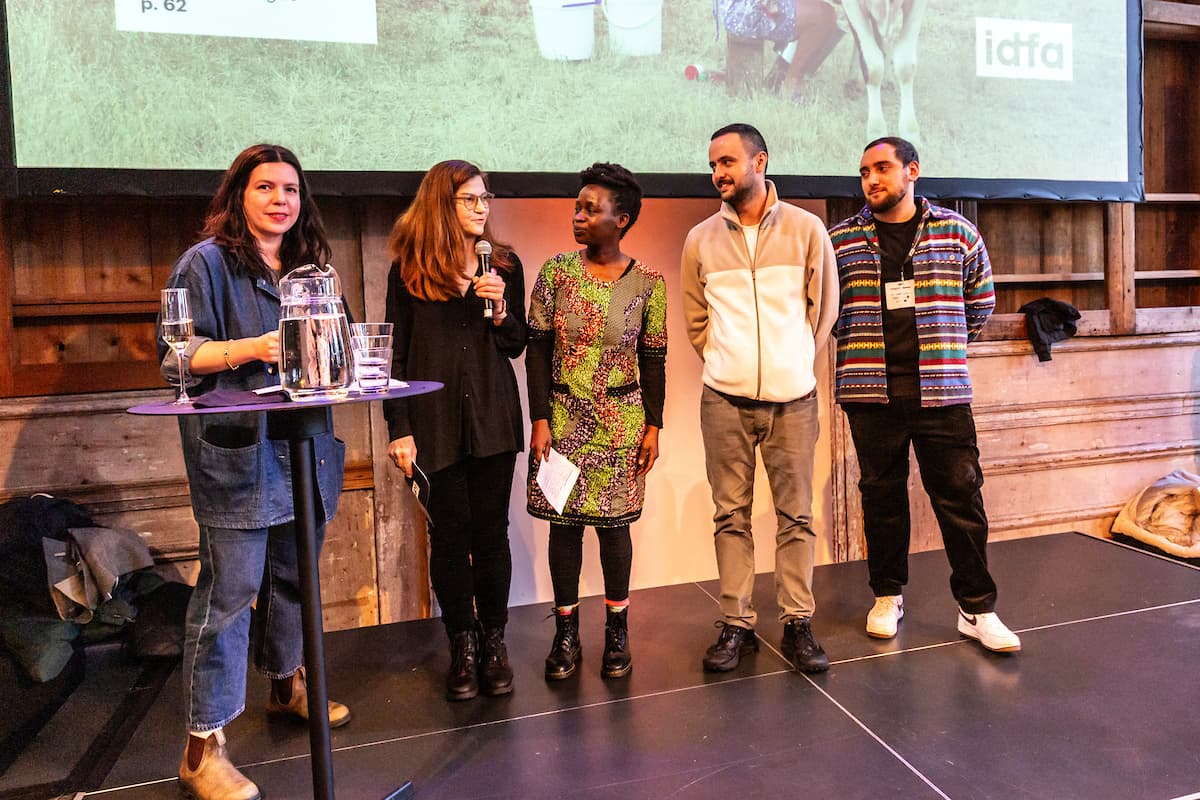 Son of the Streets / Coexistence, My Ass! / Turbulence / Militantropos