IDFAcademy
An intensive training program for emerging documentary filmmakers and producers.  
Taking place every November during IDFA, IDFAcademy gives emerging international filmmakers the opportunity to meet a broad spectrum of highly esteemed documentary professionals willing to share their knowledge of the industry. IDFAcademy will open for applications in the summer of 2024.  
Program
Taking place from November 14 to 17 in Amsterdam, IDFAcademy during IDFA is open to 100 directors and producers making their first or second film. All have proven their talent on a national scale and would like to expand their career internationally. Although the program is not project-driven, participants are recommended to have a project or recently finished film during their attendance. This ensures that participants are constantly applying the general knowledge and advice to their own documentary during the four-day program, in addition to building long-term professional and creative development. A new generation of filmmakers and producers is prepared to succeed on the international documentary market by creating an exchange between established professionals, institutes, and the filmmakers (directors and producers) of the future.
The four-day program includes sessions, such as Filmmaker Talks, where well-known directors and leading industry professionals from IDFA's film selection share their experiences inspiring the participants in their own processes. As well, a combination of round table discussions, group sessions, and case studies, are included towards learning about the international documentary market and current trends helping participants develop a broad view of the sector. Social events will take place daily to encourage new collaborations and increase the network of the participants.
Former speakers and tutors have included Gianfranco Rosi, Gema Juárez Allen, Anand Patwardhan, Mikael Opstrup, Liselot Verbrugge, Joan Churchill, Maite Alberdi, Claudia Tomassini, Karim Aïnouz & Sophie Fienne.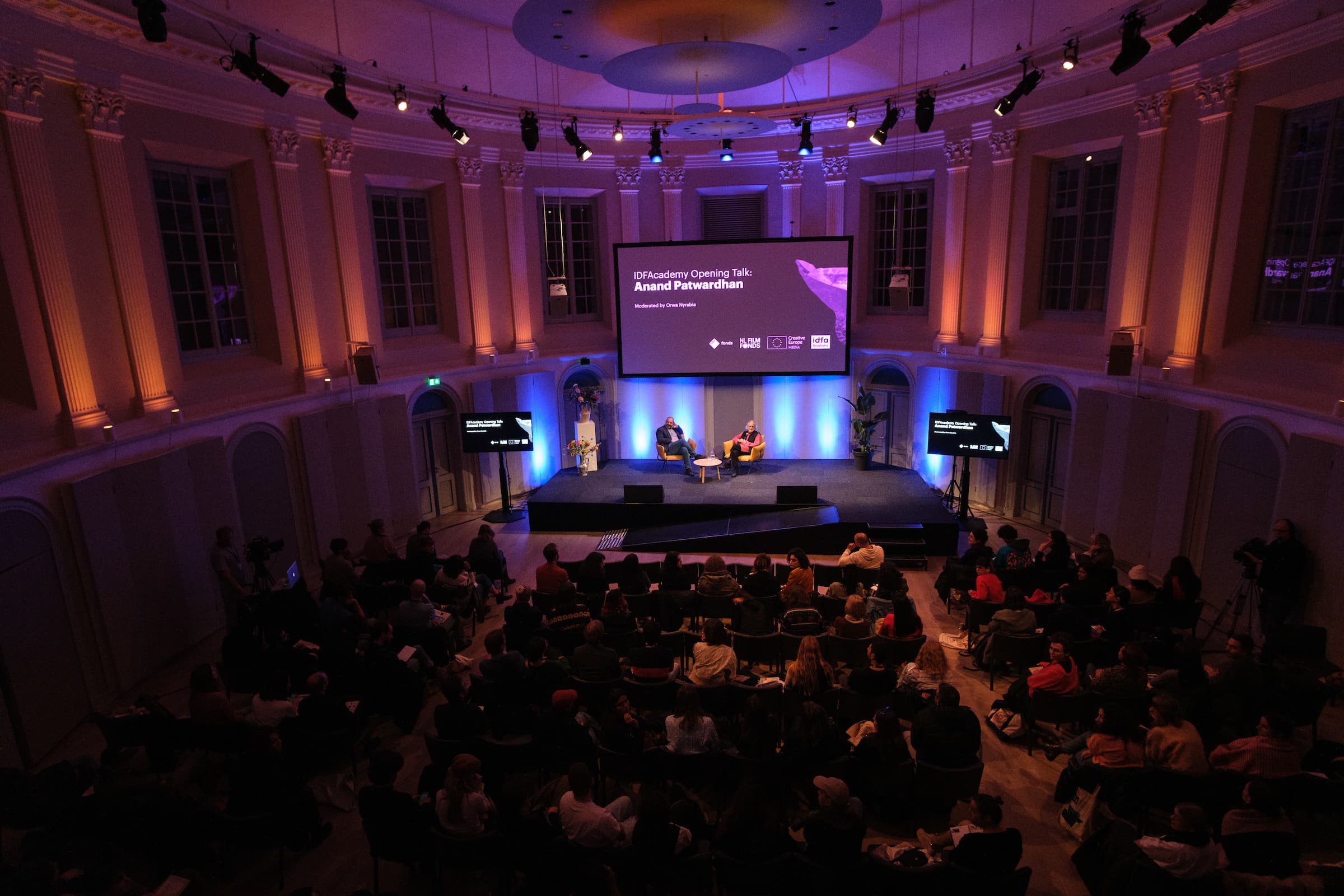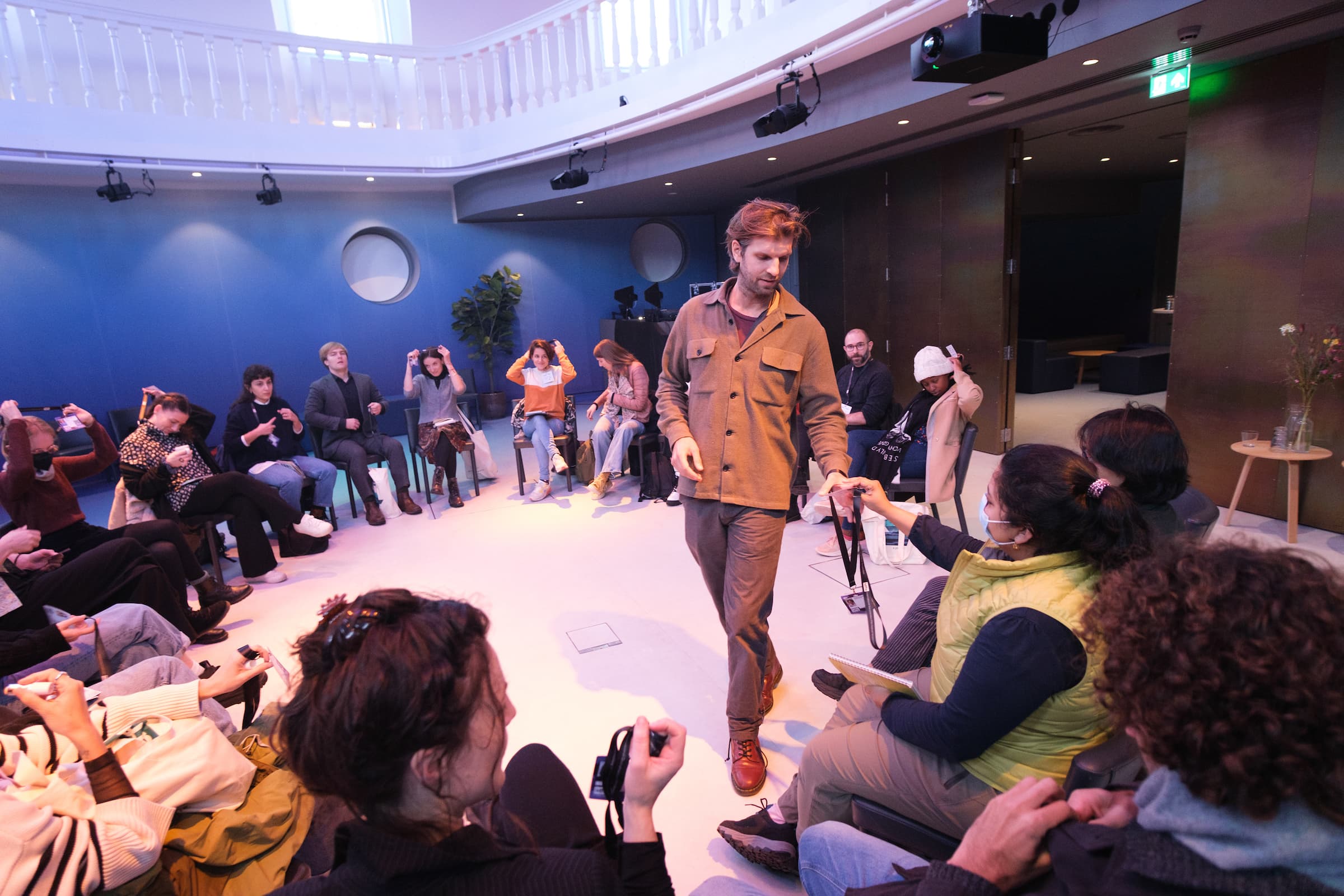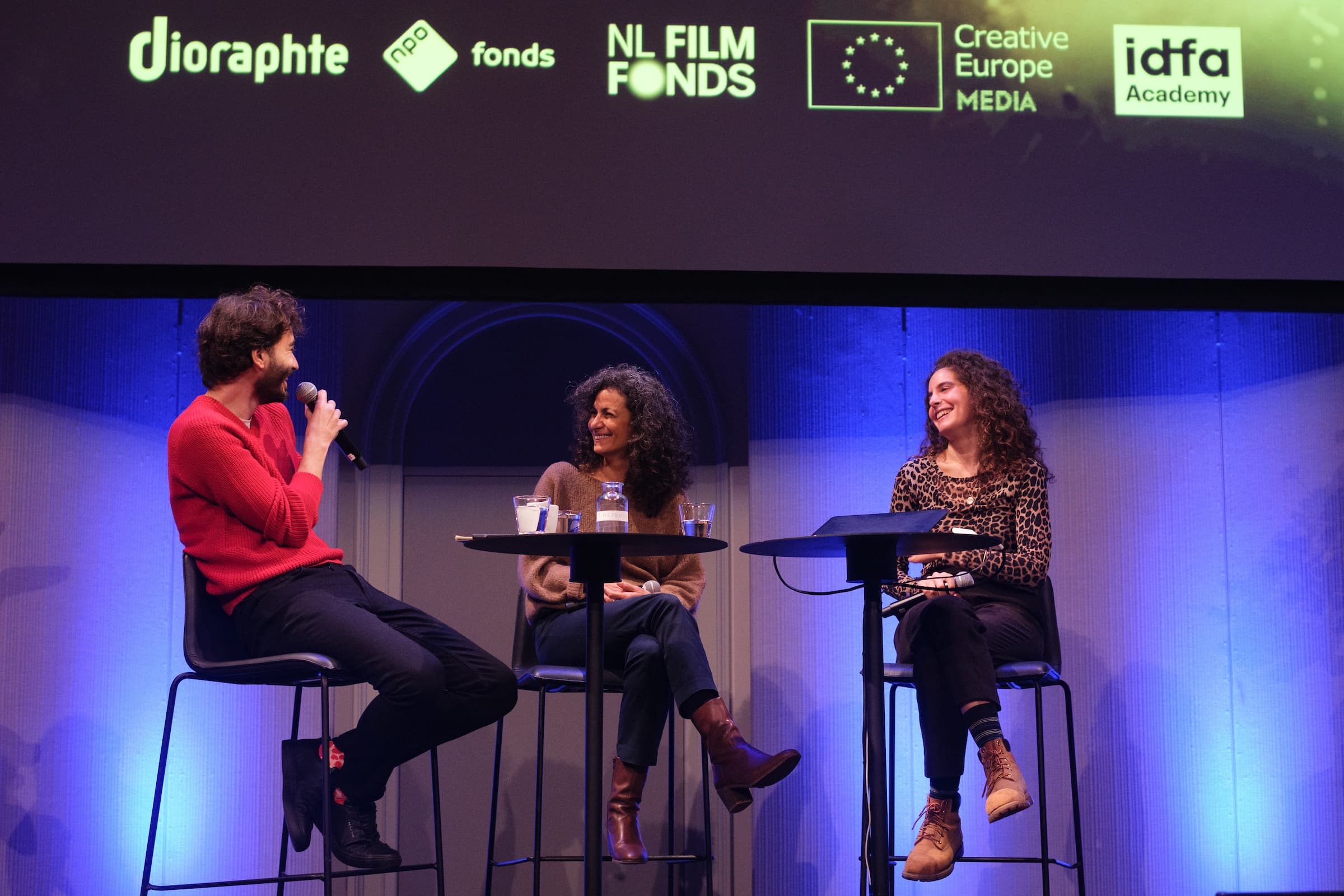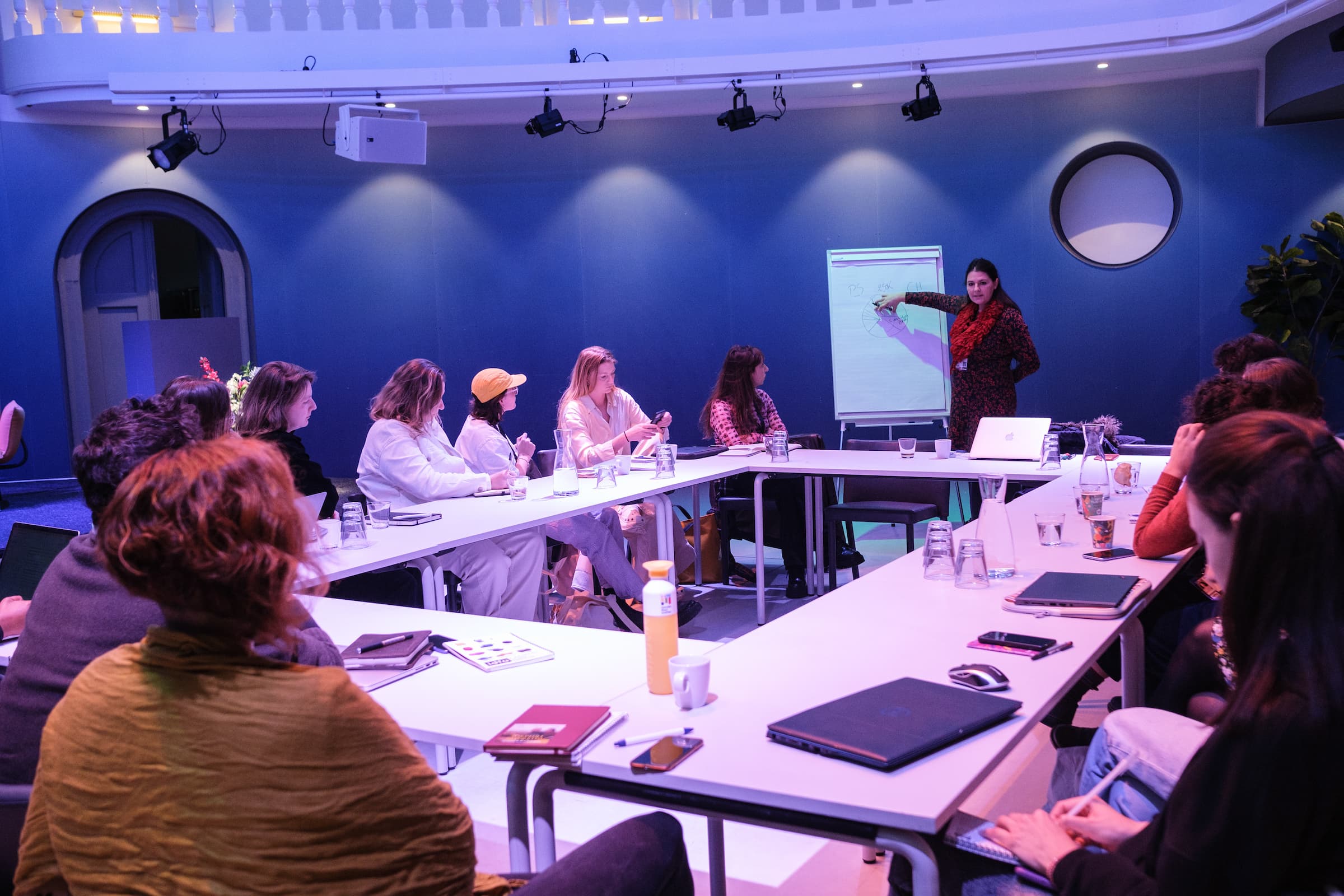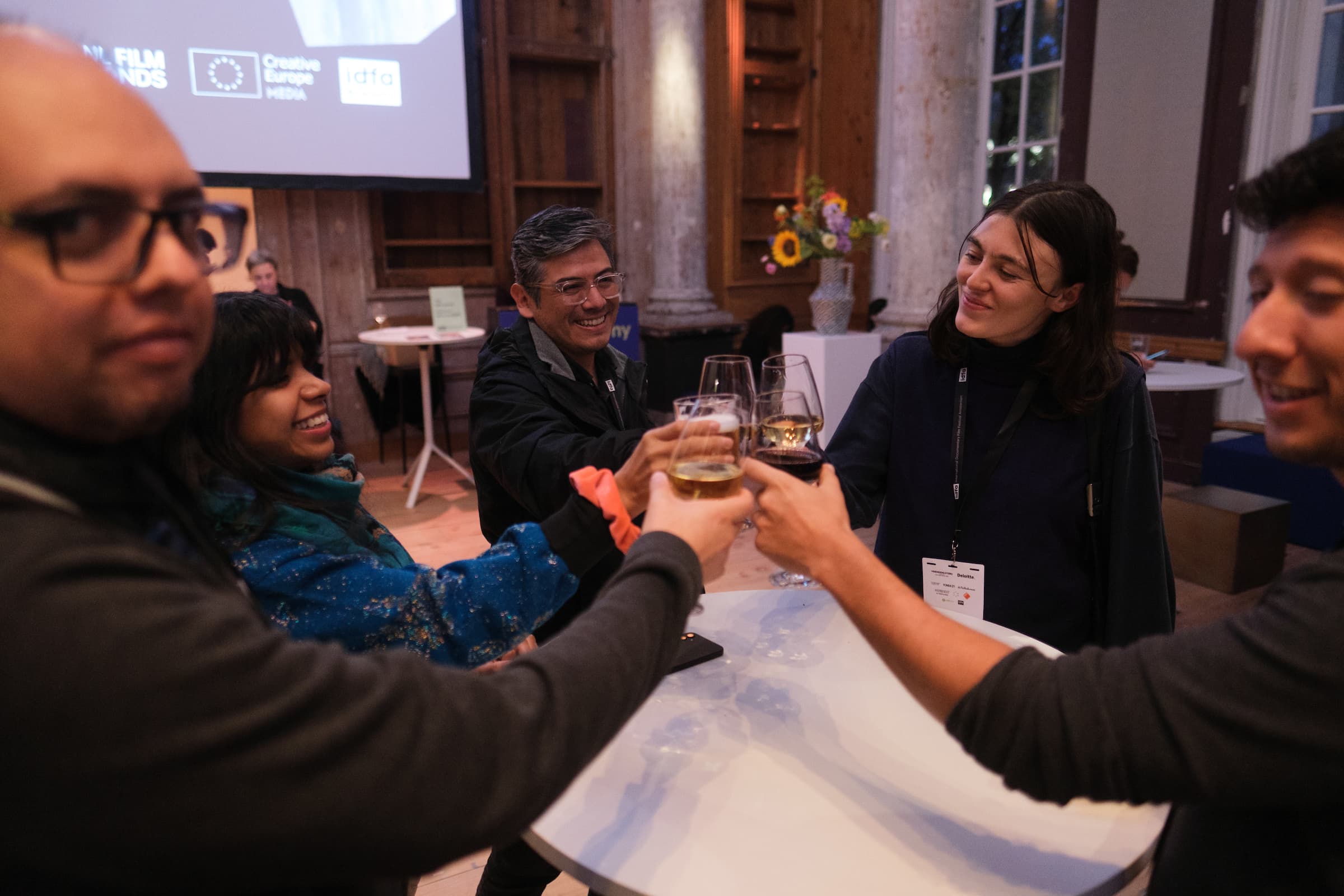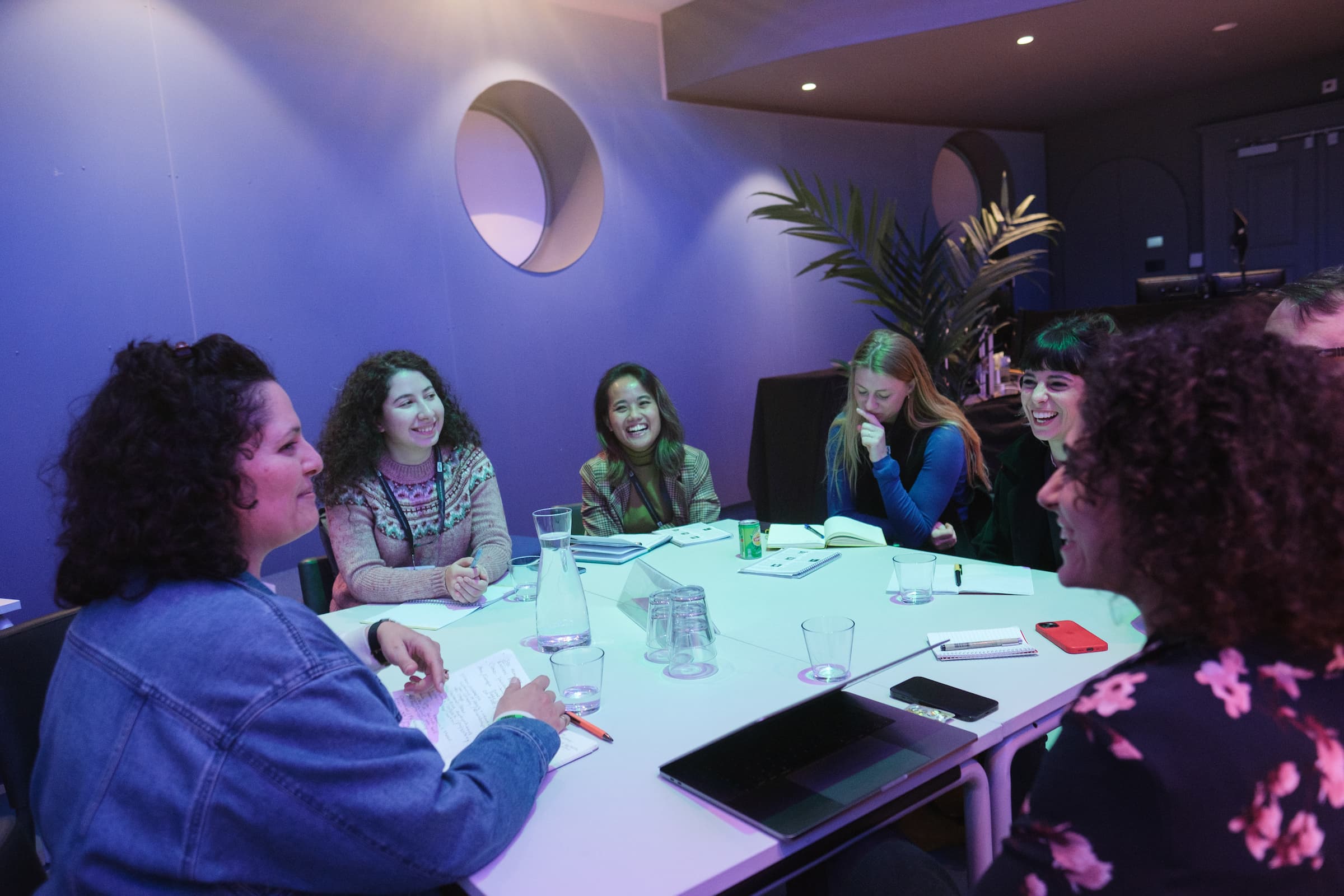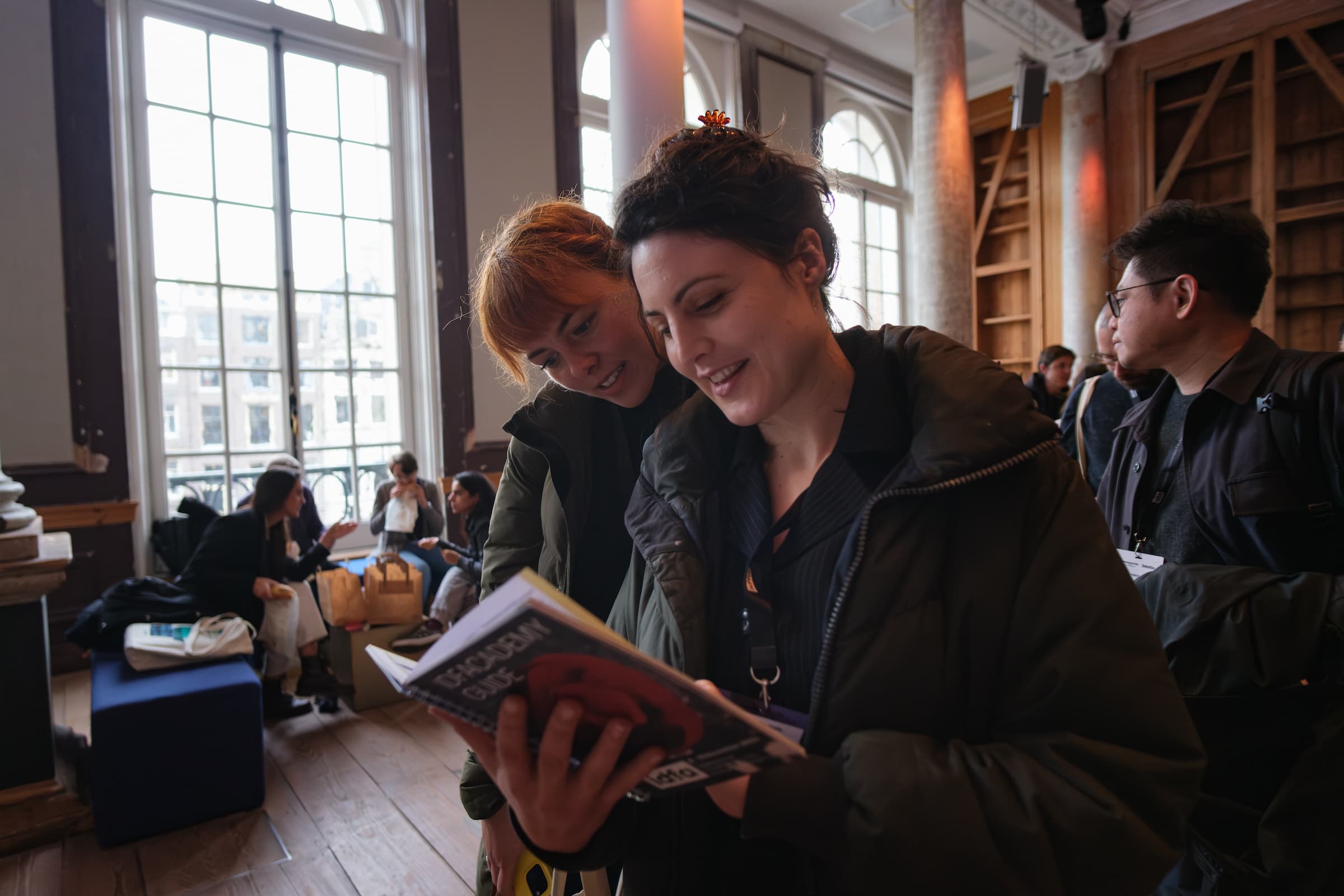 Eligibility
IDFAcademy is open to directors and producers working on their first or second feature film.

Participants are expected to have proven their talent on a national scale and now show interest in expanding their career internationally

IDFAcademy is not eligible for film students.

Filmmakers who have attended IDFAcademy during IDFA before are not eligible.
Application process
In the upcoming summer of 2024, applications for IDFAcademy will reopen. Below, you will find the necessary information required for the application process. Upon the commencement of the application period, the link to apply can be found here.
Biography.

Motivation: Elaborate on why you want to join IDFAcademy. Why is this the right moment in your career to be part of this program?

Learning objectives: Describe which specific elements of the IDFAcademy program you anticipate will contribute to your career, what topics you would like to learn about, and what kinds of professionals you would like to learn from during the program.

Filmography.
The following information is optional:

Title and description of the project you are working on.

Link to audio-visual materials from the project you are working or from previous work.

Letter of recommendation.
Selection process
Given the substantial number of applications, a selection process is undertaken by a committee of industry experts and IDFA staff. Approximately 100 filmmakers from various corners of the world will be chosen to participate in the program in Amsterdam. The results of the selection are communicated at the beginning of October.

In addition to filmmakers who apply to IDFAcademy through the open call, participants from IDFA's other training programs are also invited to participate in the program. By stimulating participation in various programs, each year IDFA can offer a new group of filmmakers a complete training cycle in which, in addition to working on their projects in IDFA Project Space and IDFA Project Space NL, they gain knowledge and expand their network within the industry through IDFAcademy.
The cost of the IDFAcademy pass is €200 excl. 9% VAT. The pass does not cover travel or accommodation expenses. 

Program dates
IDFAcademy takes place from November 14 to 17 as part of IDFA 2024.