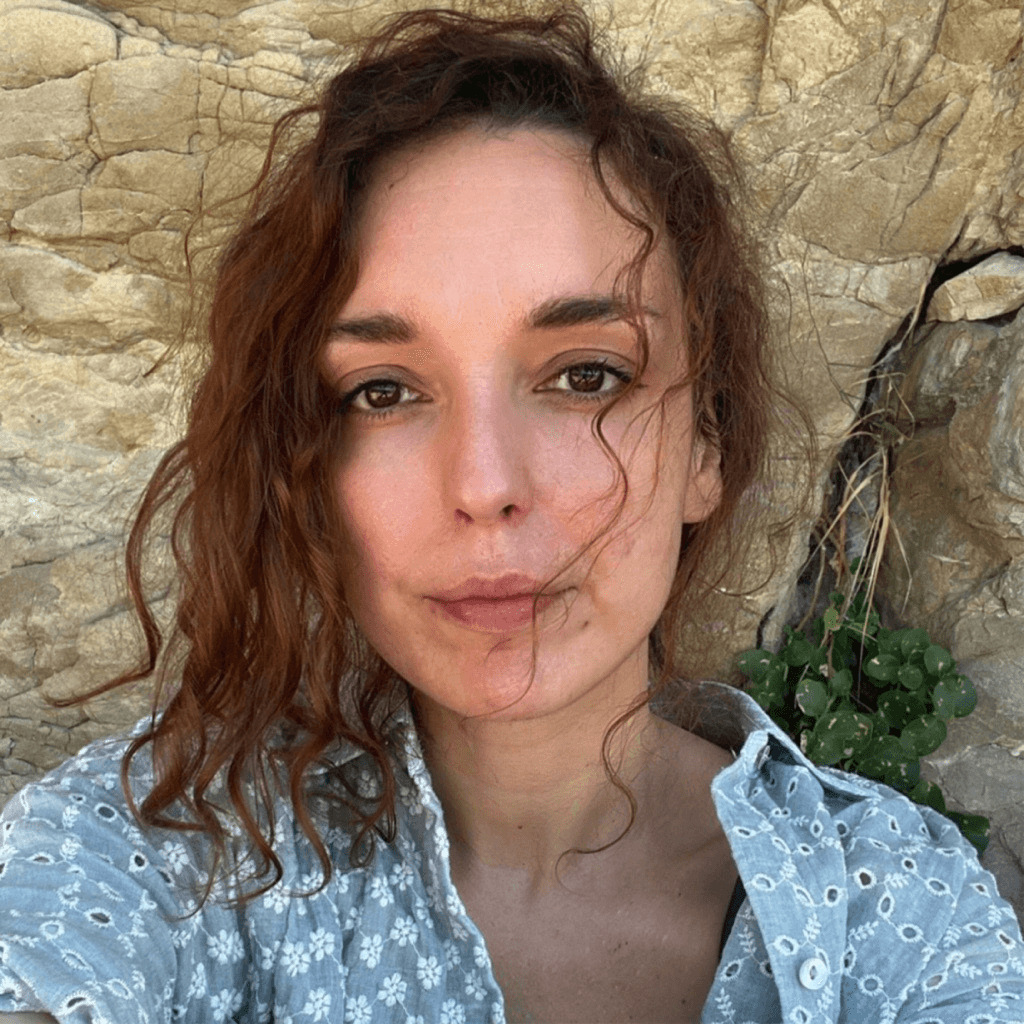 Marina Burić steps into new role as Senior Producer Industry
The IDFA Industry department is happy to announce the start of a new chapter as longstanding colleague Marina Burić takes on a year-round role in the team since May this year, as Senior Producer Industry.
Marina joins IDFA on a full time basis after already five years collaborating with the Industry team as Forum then Producers Connection producer. As Senior Producer Industry, her role now entails oversight, process and people management of the Forum and Docs for Sale events, production liaison with all departments and external partners, working in tandem with the Markets Manager all year around on strategic planning, and reporting to the Head of Industry.
Marina comes to IDFA with significant experience in the field of documentary having managed the industry section at ZagrebDox IFF from 2018 to 2021.In 2018 she also co-founded GoCritic!, a training program for emerging film critics and journalists, organized by Cineuropa.
Before moving to event production, she worked as a distribution and exhibition manager and a cinema programmer for Restart, a Zagreb based education, production and distribution company. 
Marina is welcomed into the full time Industry team, consisting of Adriek van Nieuwenhuijzen (Head of Industry), Laurien ten Houten (Industry Talks), Lies Bruines (Guest Services), Selin Murat (Markets Manager).
The complete 2023 Industry team consists of Alfonsina Isidor, Carla Navarro, Dumitrita Pacicovschi, Eline Wernier, Jade Wiseman, Marine Perez, Shadi Tabibzadeh, Sophie Duncan in the Markets team, Antigoni Papantoni and Ayumi Filippone in the Industry Talks team, as well as Amy Hoogenboom, Arijana Šimunović, Daan Visser, Kinga Borowska, Milica Milic, Nicoleta Cîrlig, and Rachel Samouil in the Guest Services team.